Find out more about Pendleton Sixth Form College and check out the 10 reasons why you should study with us!
State-of-the-Art Facilities
Our School of Creative Arts and Design boasts a modern design studio, 3D workshops and a state-of-the-art photography laboratory, with a lighting studio and darkroom facilities. Students also have access to a range of specialist art rooms, including printmaking facilities, computer suites and dedicated gallery spaces for student exhibitions.
The Pendleton School of Theatre is home to two industry-standard theatres, seating 360 people. The department also has four dance studios with sprung floors and six performance studios.
Students studying science, computing, engineering and maths can access our newly refurbished laboratories.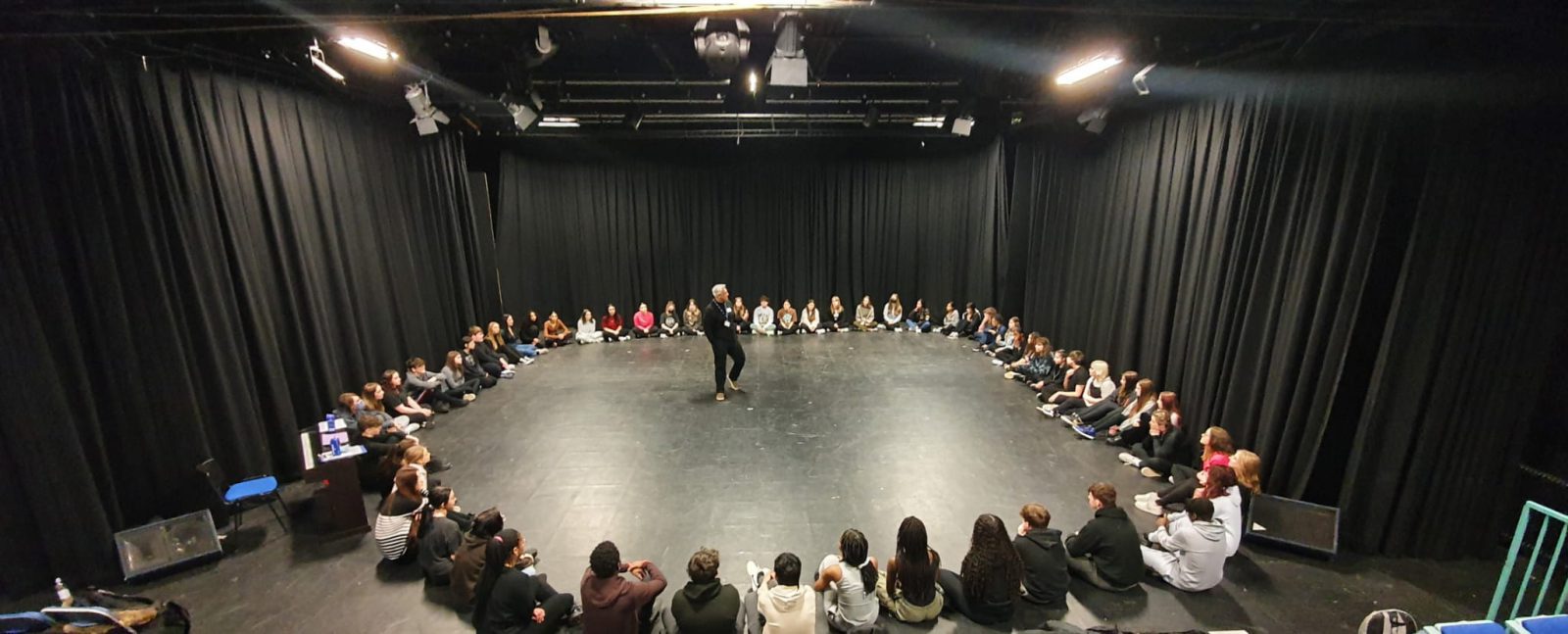 Outstanding Pass Rates
Our excellence is reflected in Pendleton Sixth Form College pass rates, and our success is down to our commitment to ensuring that students choose the right course and are given all of the support and guidance they need to achieve their full potential.
Students also have the opportunity to progress internally, with a wide range of Higher Education and professional qualifications offered at our University Centre at Salford City College.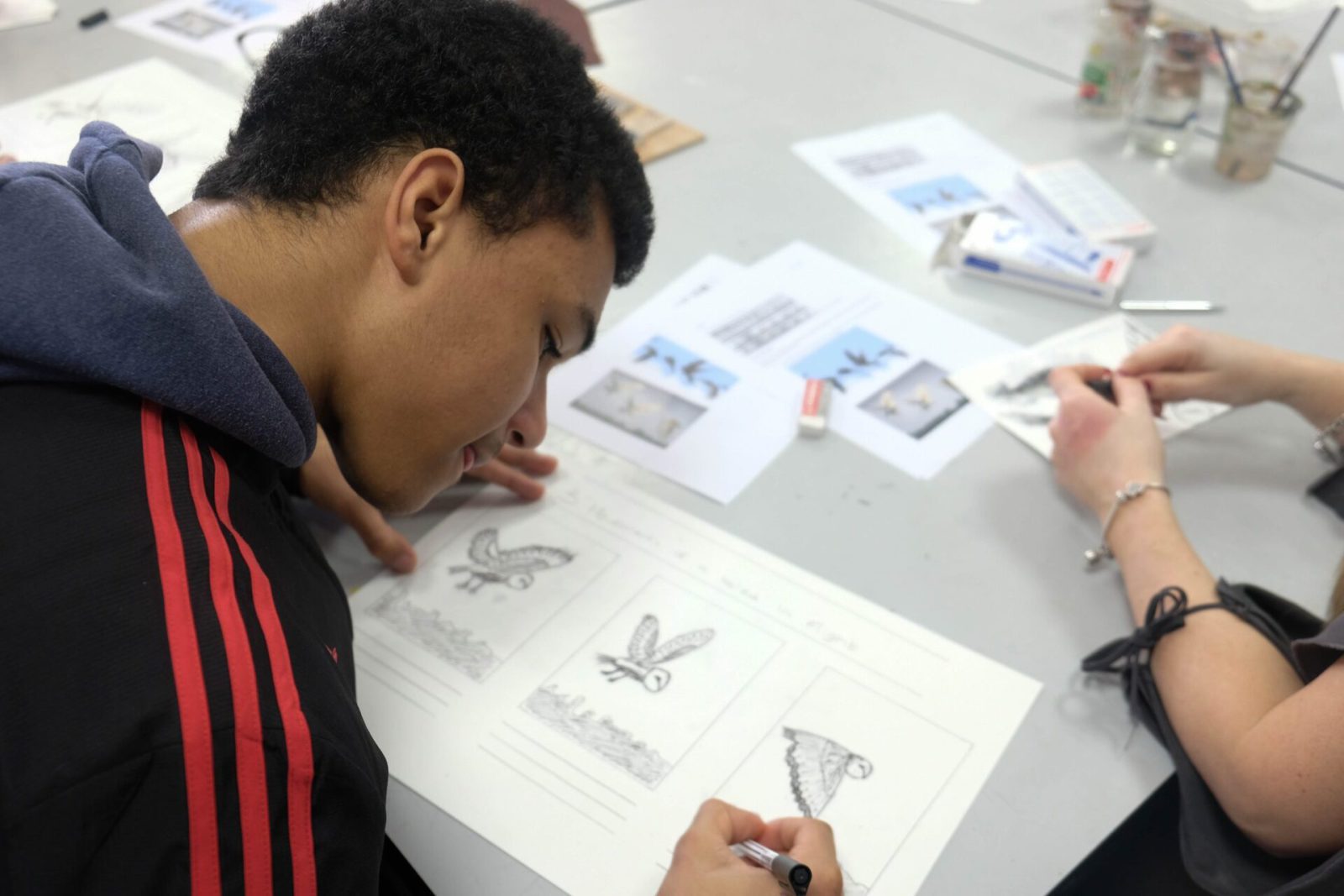 Enthusiastic, Professional and Highly Skilled Teachers
We are dedicated to investing in the best teachers to guarantee students have the teaching they need to reach their full potential. Our award-winning, highly skilled teachers have a deep passion for their subjects, complemented by outside speakers and high-quality learning resources.
Our teachers help students build their confidence and self-belief, ensuring every individual is given a chance to achieve.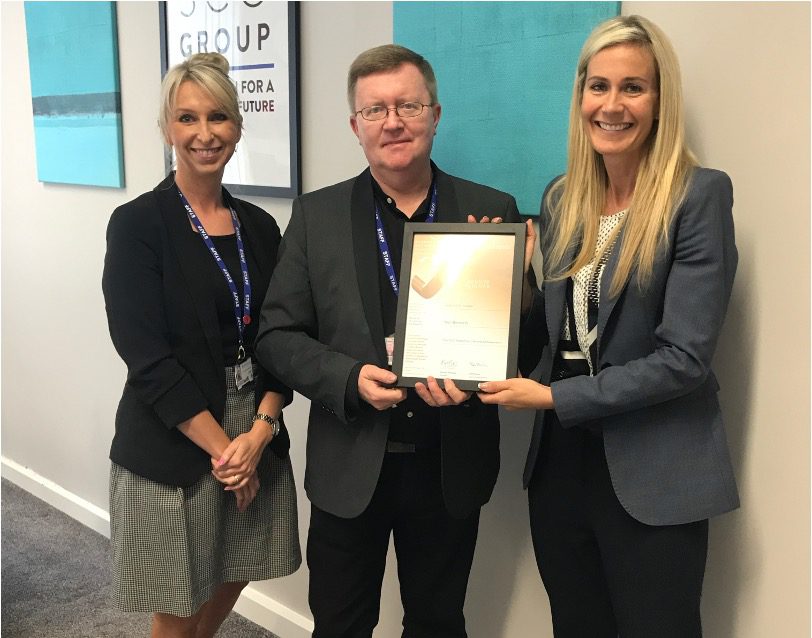 Excellent Transport Links
Our College Bus Service is a safe, reliable and quick way for you to travel to College. This service will drop you off outside (or very near to) the College you are studying at and collect you from the same point each day.
Using the College Bus Service provides you with a safe and direct journey to College with your friends. All the services are on modern and comfortable coaches and will run daily during term time. To find out which service will suit your needs, please download our College Bus Service Brochure.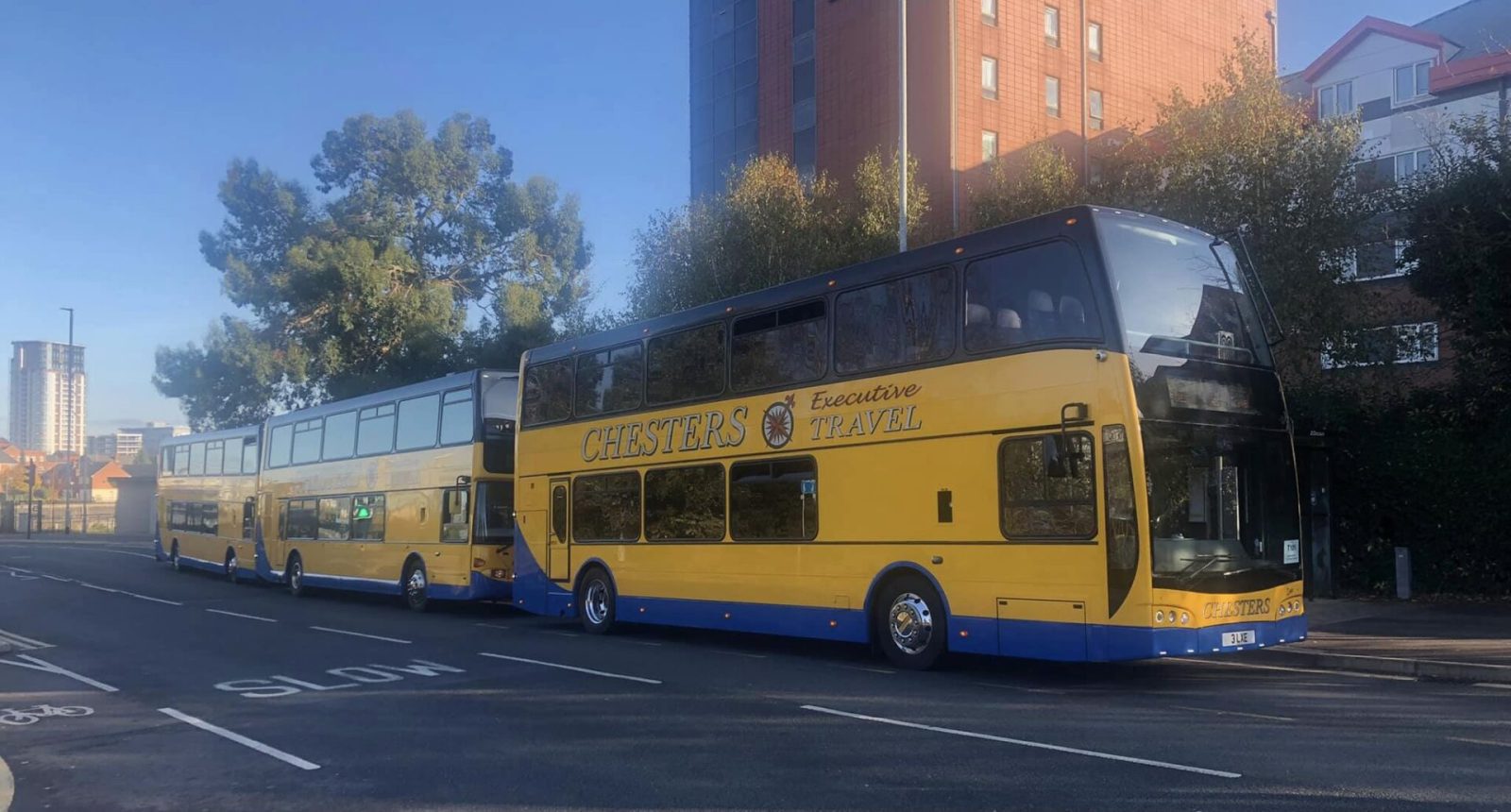 Students have visited fantastic venues and locations worldwide, including New York, Barcelona and domestic trips to universities, museums and galleries across the UK.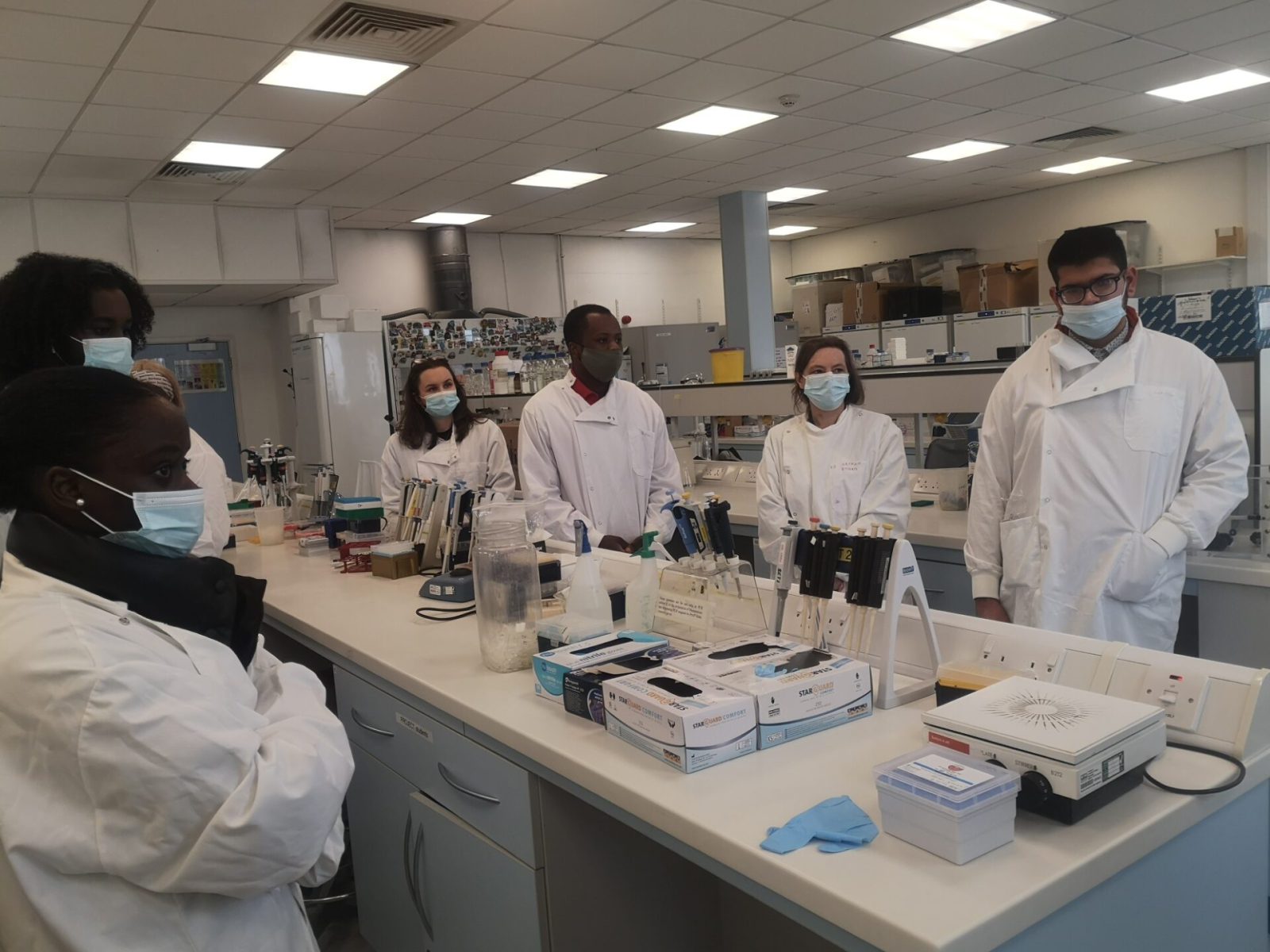 Financial Support During Your Studies
To support you during your studies, we may be able to offer you a bursary to help you with the cost of attending College. We believe in supporting our students in every aspect of their lives, ensuring everyone has access to the right equipment and facilities.
If you have any questions about applying for the College Bursary, our friendly and supportive Student Services Team can support you. Please call us on 0161 631 5000 for more information.

Amazing Guest Speakers
Our colleges have been visited by several guest speakers from a diverse range of industries. Guest speakers have included editors from Match of the Day and Football Focus, as well as journalists from Inside Out and the Manchester Evening News. Our STEM students also enjoyed attending workshops by Lou Mayo and Troy Cline from NASA's Goddard Space Flight Centre.
In 2020 the Mayor of Greater Manchester, Andy Burnham, visited FutureSkills at MediaCityUK to deliver a keynote speech about his experience of working as a journalist. Our English and Humanities students also recently welcomed author Margaret Atwood, who discussed her illustrious career writing the Booker prize-winning sequel to A Handmaid's Tale, The Testaments.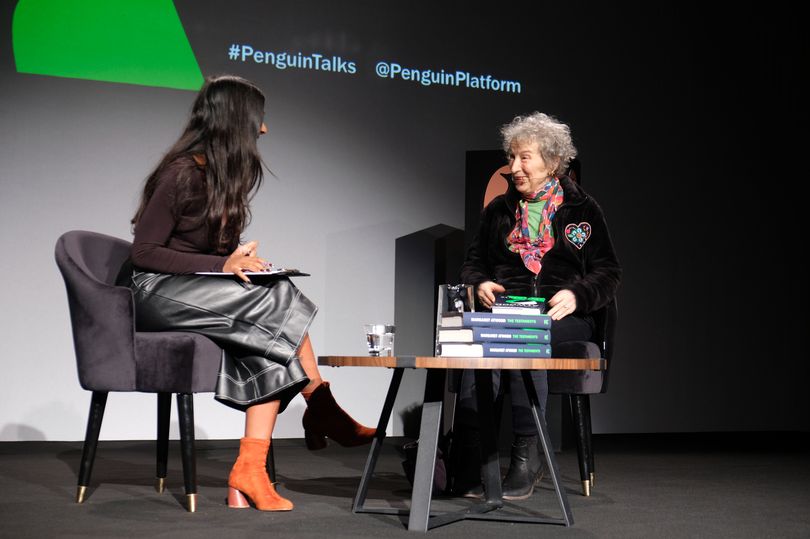 Academic Excellence: Our Alumni
Many of our students have gone on to great things, from politics to theatre, fashion to graphic design. Actors include ITV'S 'Our Girl' Michelle Keegan, Tom Glynn-Carney, who starred in the award-winning war film Dunkirk, and Benedict Wong, who starred in Marvel's Doctor Strange.
More recently, Matt Burgess, a previous Graphic Design student at Pendleton, visited current students to share his story. Matt's passion for trainers drove him to build his own business, MattB Customs, which is internationally recognised.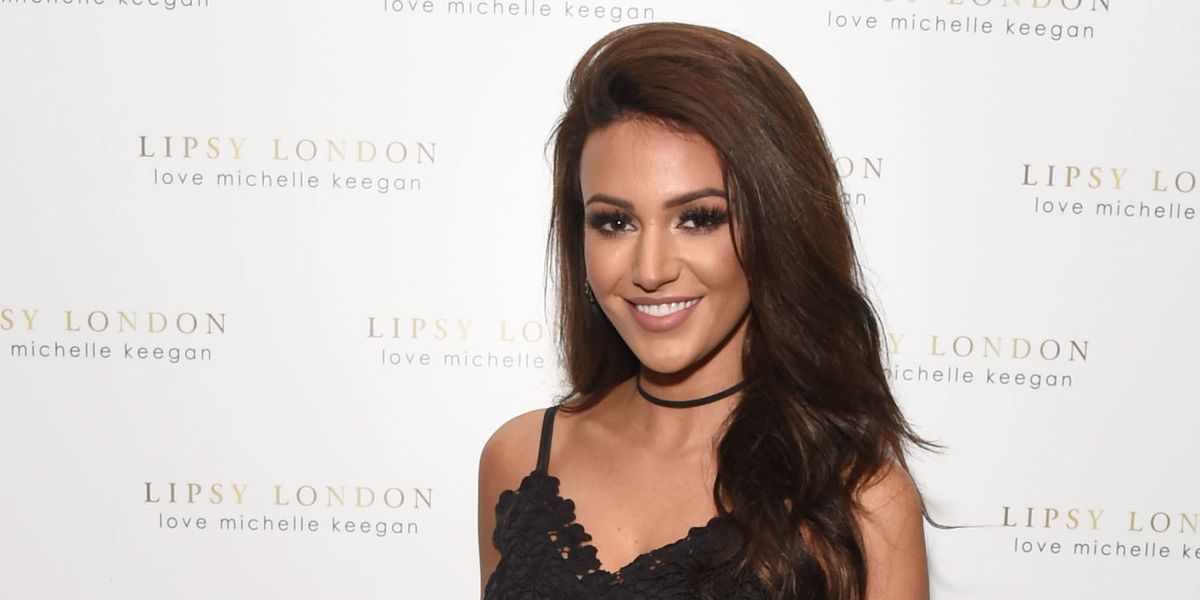 Strong Working Partnerships
We have strong partnerships with local media companies, including the BBC, ITV, and Lime Productions. We also have strong links with NASA, The Lowry and Greater Manchester Police. The College works closely with the Manchester United Foundation and the Salford Red Devils to develop students' knowledge, understanding and skills of the principles of Sport and Physical Activity.
Through these partnerships, the teaching team can offer highly relevant, realistic and industry-standard training.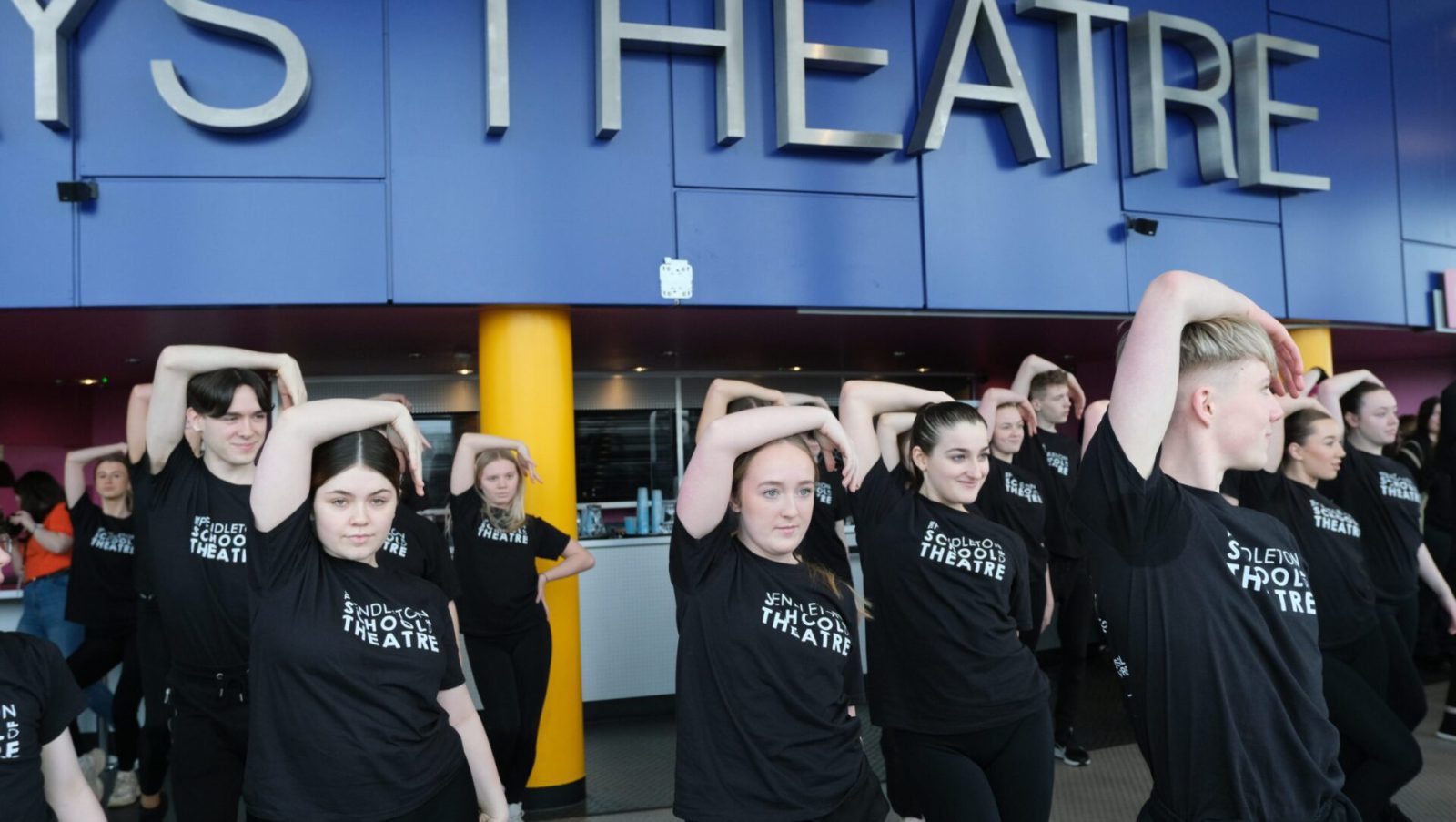 A Wide Range of Enrichment Opportunities
At Pendleton Sixth Form College, we strive to enhance the prospects of every student by offering a variety of enrichment opportunities to broaden their horizons.
Your studies are important, but we also want you to enjoy college life and take on new challenges. We have an outstanding range of clubs and activities for you to try to enhance your college experience. These activities include yoga, skiing lessons, debating society, driving theory and many more.
We also run several society events, such as Aviation Future Professionals, to give you the extra edge when applying for university or jobs. Finally, when joining our College, you'll also have the opportunity to join our Student Council, shaping our values and guiding our community in a successful direction. Students participating in Student Council will learn about the democratic process, civic responsibility and leadership.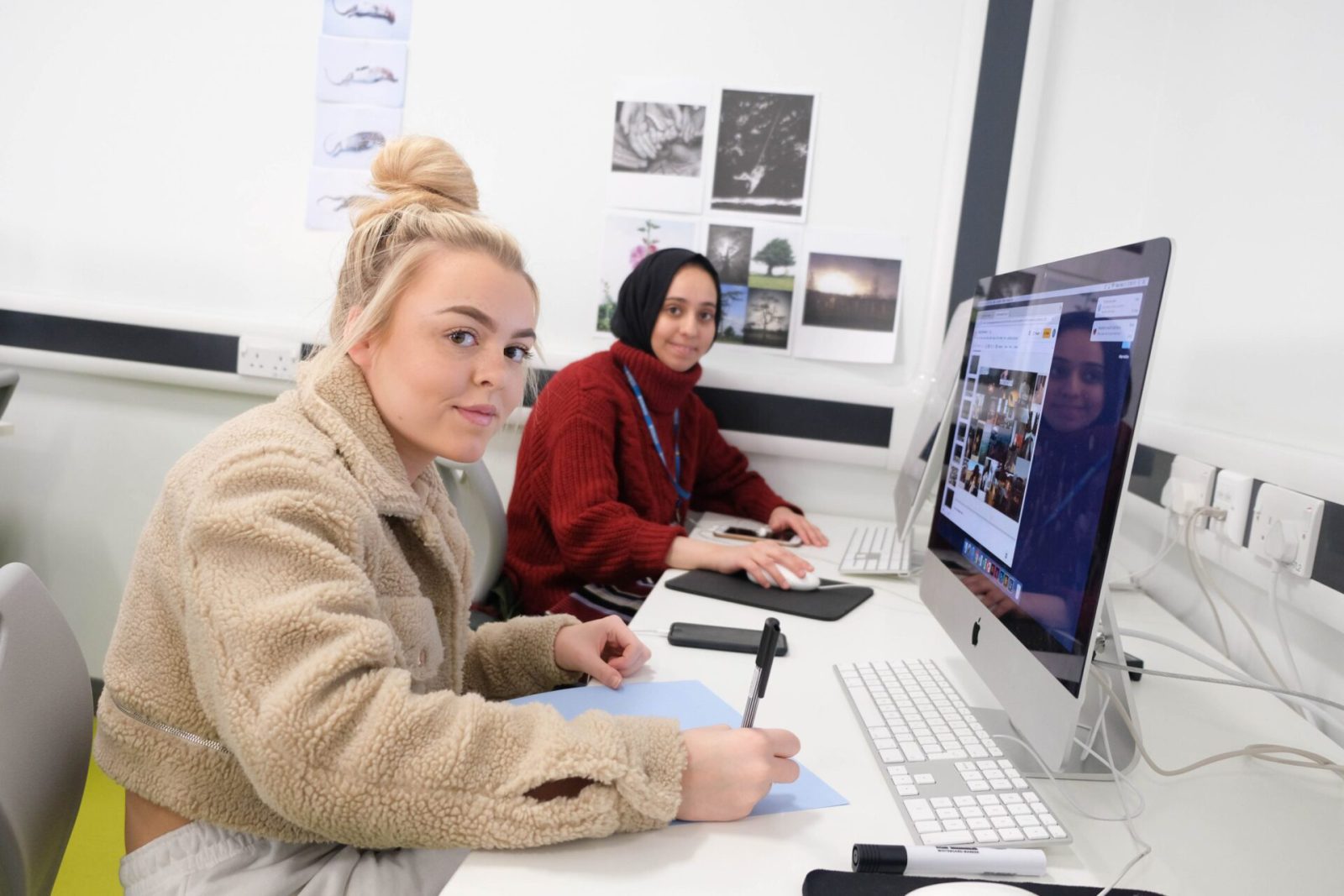 Pendleton Sixth Form College is a Centre of Academic Excellence, offering a versatile range of A-levels and Vocational courses - explore our courses today.