Welcome from
CHAIR OF THE CORPORATION
Jackie Flynn
The Salford City College Group Corporation is made up of fourteen governors committed to working with College management for the benefit of our students. It is the Corporation's policy to be as informative as possible about the work of the Corporation and I hope you will find the information provided both interesting and relevant.
If not, please do not hesitate to contact Denise Hark, Head of Governance Services, who will be pleased to assist you.
The Corporation encourages the recruitment of governors from all sections of the community, and applications are welcomed from people of all cultural backgrounds with a range of relevant skills and experience.
Corporation governors are volunteers, who play an important part in setting the strategic direction of the college.  The Corporation ensures accountability for the use of public funds through monitoring and evaluating the College's performance.
For further information about becoming a member of the Corporation please contact Denise Hark, Head of Governance Services on denise.hark@salfordcc.ac.uk or 0161 631 5215.
Thank you for your interest.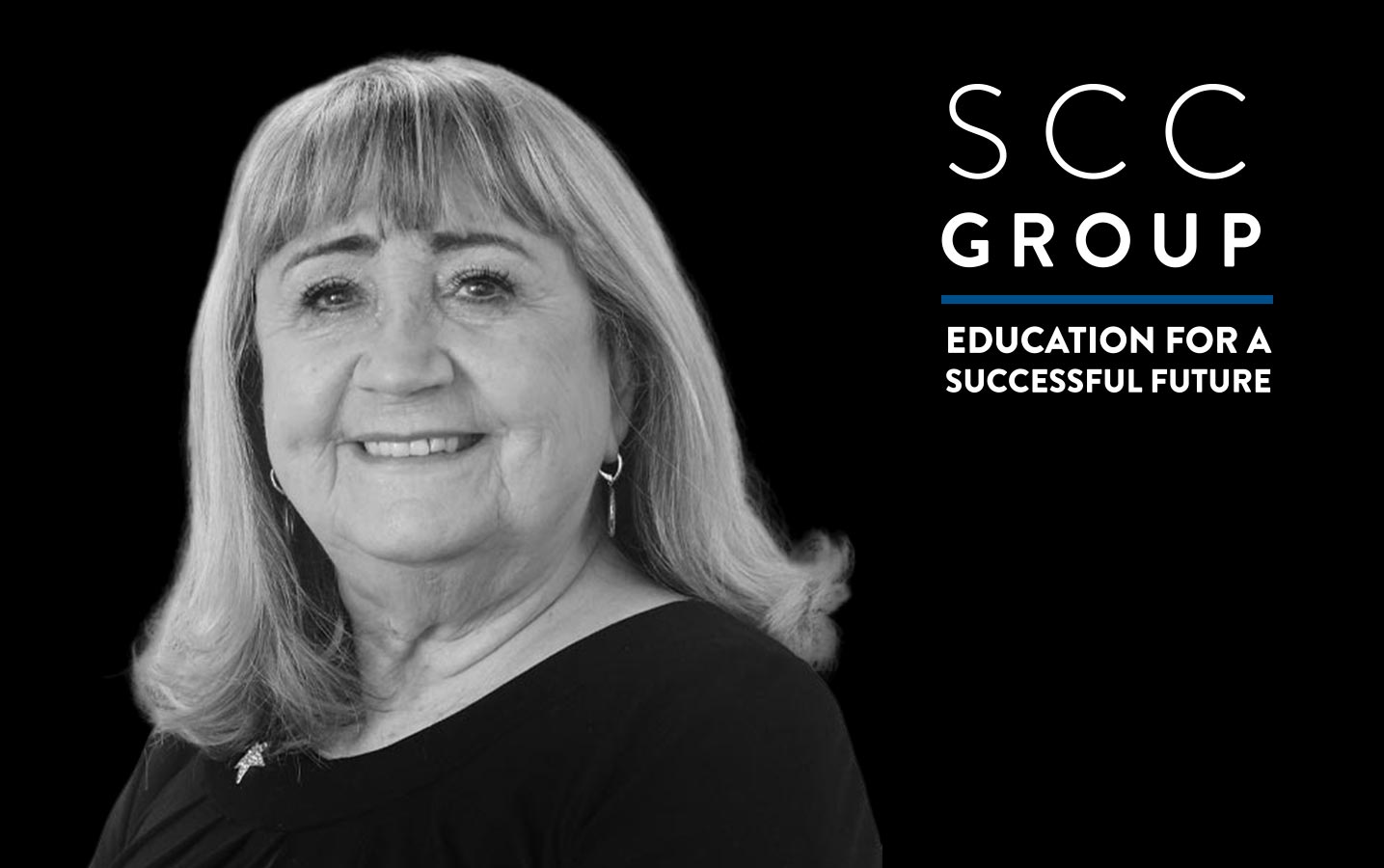 Consultation Arrangements
Consultation arrangements refer to our processes put in place to seek to input, feedback and collaboration from relevant stakeholders before making important decisions or implementing changes to the organisation.
Find out more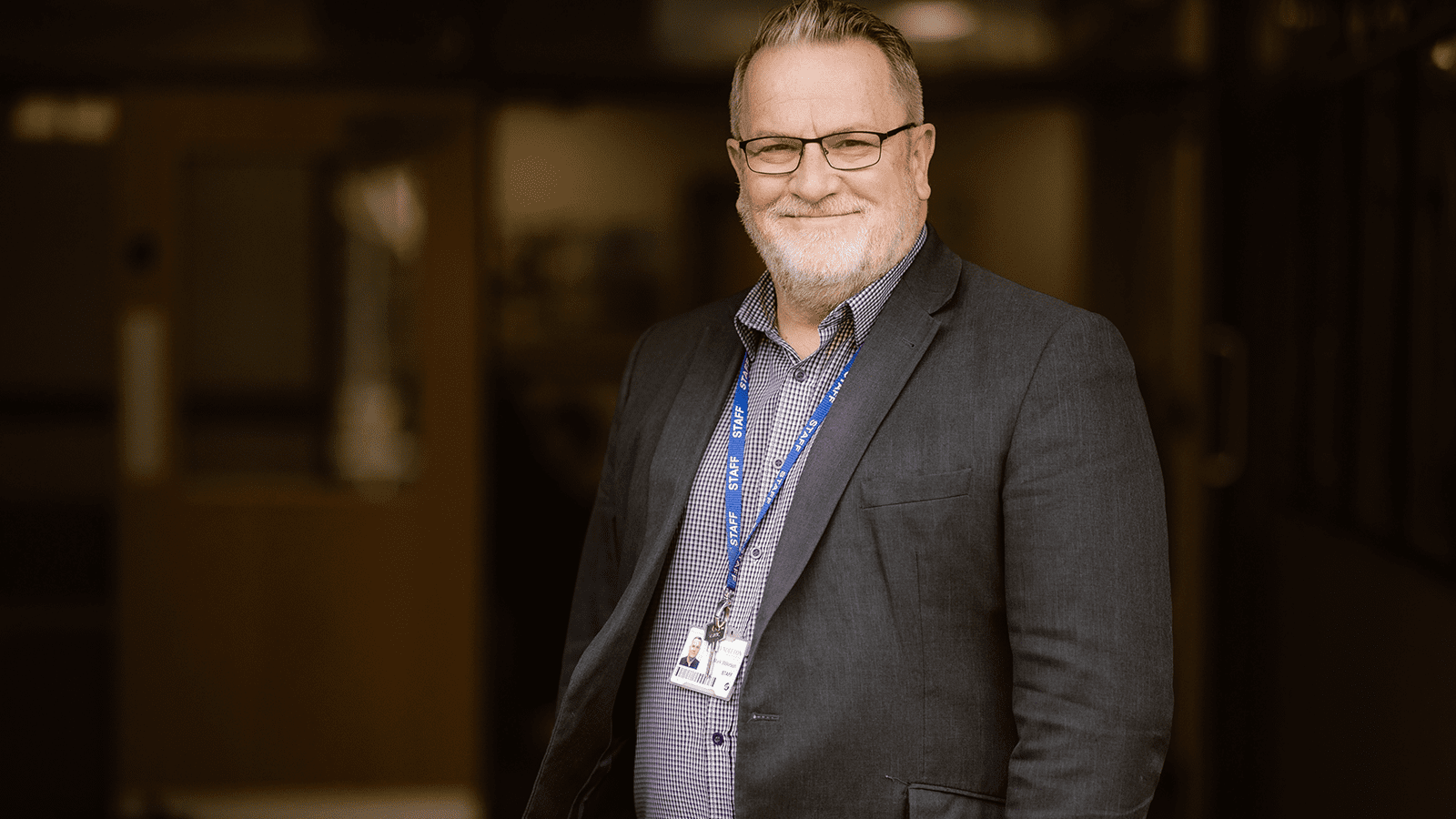 Corporation and Committee Meeting Minutes
Salford City College Group Corporation and committee meeting minutes are a written document providing a comprehensive records of the colleges discussions, decisions and actions taken during meetings. These minutes serve as a legal record and play a crucial role in documenting our activities.
Find out more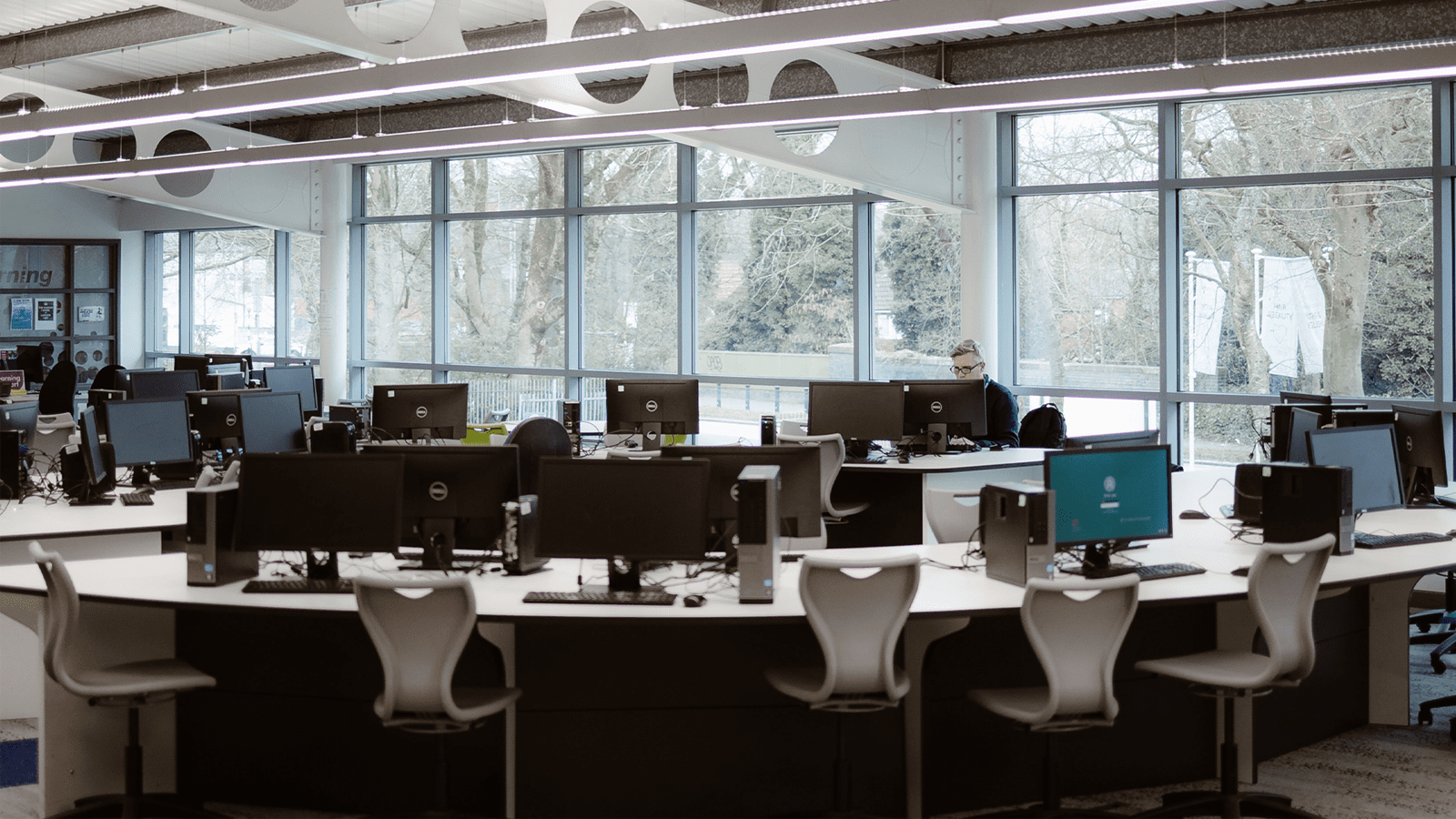 Corporation Documents
Salford City College Group retains official papers and records that have been established to maintain corporation.
Find out more