Over the last three weeks, the first ever ESOL SWAP has taken place at the Glass House at Worsley.
With fantastic work and support from Martin Coughlan, Deputy Head of Centre at Worsley College, and his team at the college, ESOL teacher, Gosia Wieczorek and Programme Leader, Elizabeth Jay, they worked alongside the students to give them the skills and knowledge to help them progress through life.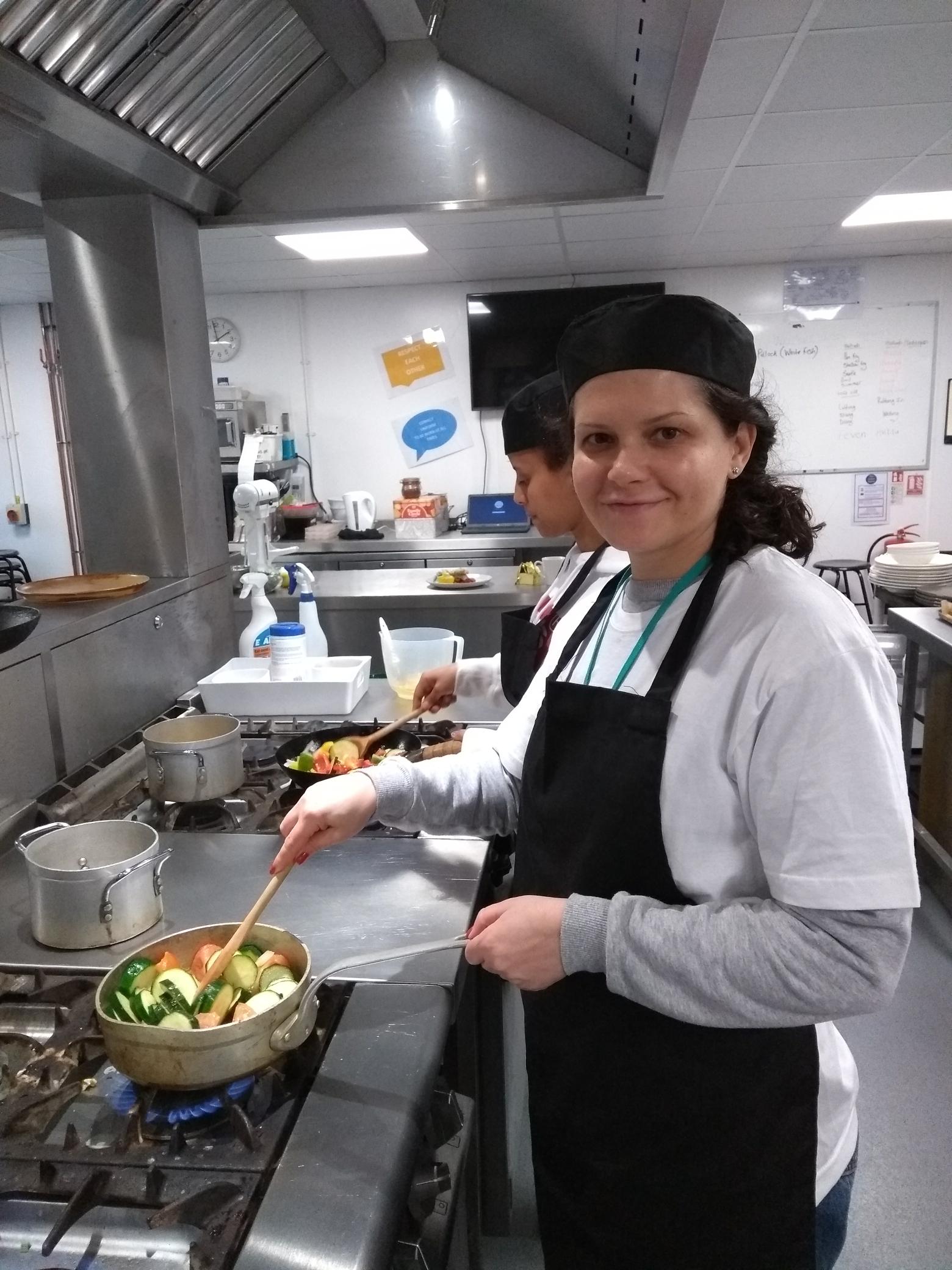 ESOL or English for Speakers of Other Languages is a course used in the UK that teaches English Language and Literature to students whose first language is not English while living in an English-speaking country.
Elizabeth said: "The SWAP helps students to give them the extra boost of confidence and skills they need to progress and gain employment, and they are encouraged and supported every step of the way."
Students prepared tasty dishes in the training kitchen with Martin Coughlan at The Glass House at Worsley Restaurant, across from Worsley College.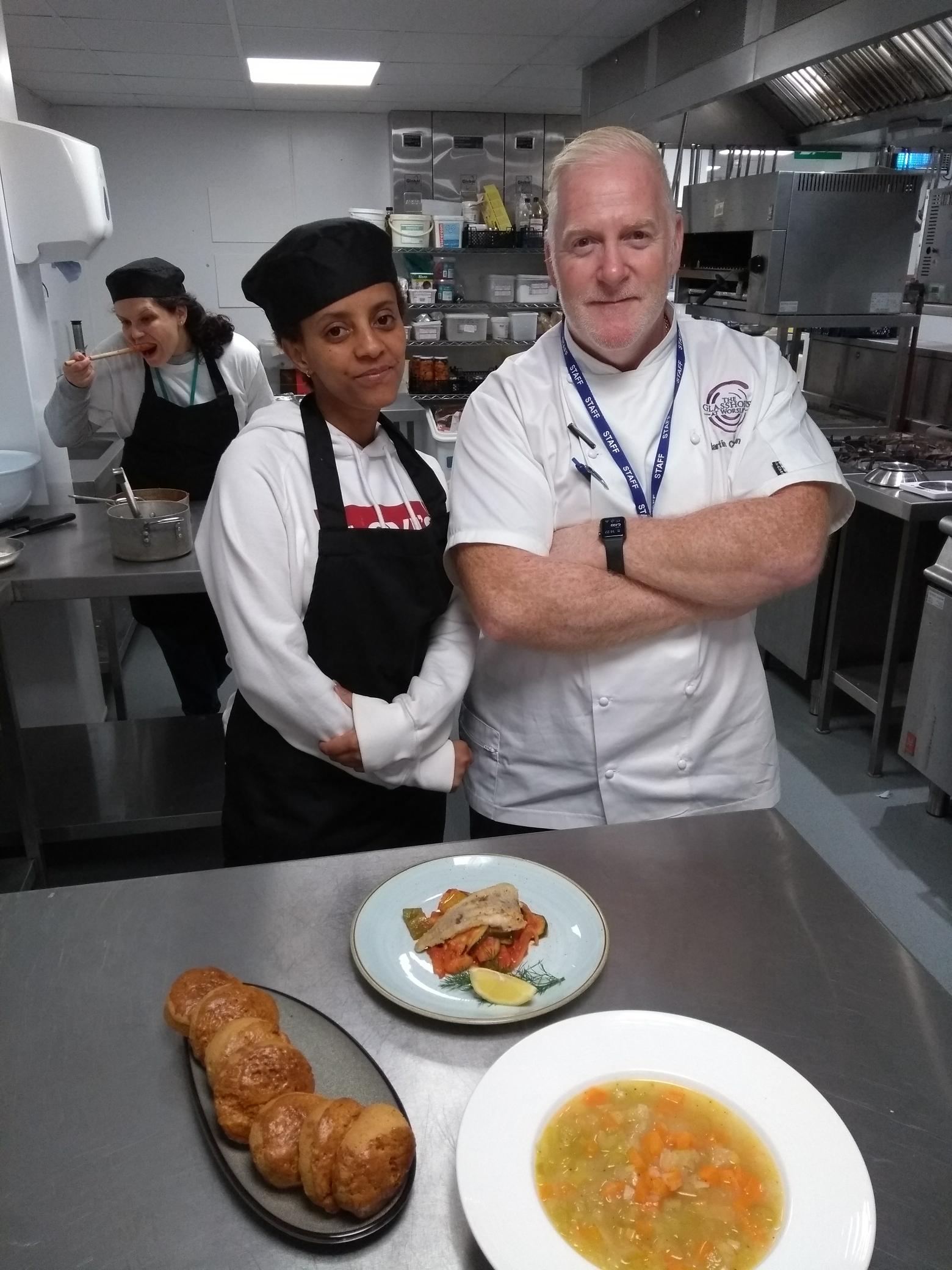 Practicing customer service skills before completing a work placement in their final week in the programme showed the students how an industrial kitchen works as well as showing them how to work in a fast-paced environment.
The ESOL team comprised of Elizabeth Jay, Programme Leader, and Gosia Wieczorek-Durkin, an ESOL teacher support the students' learning of the English language skills they will need at work, as the students' ultimate aim is to gain a City and Guilds Award in an introduction to working in hospitality and progress into sustainable employment.
For more information on the ESOL courses we have to offer, visit our website.