22nd January 2021
Amongst the latest challenges facing our sector, it has proven even more important to be adaptable to support our apprentices. At Apprenticeships at Salford City College, this is one of our key influencing factors affecting all the decisions we make. We have developed a strong partnership with Construction EPA Company, who are conducting all our end point assessments for the construction apprenticeship programmes we offer.
Construction EPA Company are an End Point Assessment Organisation who, to date, have assessed the competence of over 5,000 construction workers. As a dedicated assessment body for construction programmes, they take the lead on all aspects of the end point assessment process.
Dan Russell, Head of End Point Assessment at Construction EPA Company, says: "We have found the College's ongoing support for apprentices during these latest difficulties a testament to their commitment to quality and focus on adaptive approaches to training. Their approach has allowed apprentices to continue progressing in their apprenticeship and completing in their end point assessments."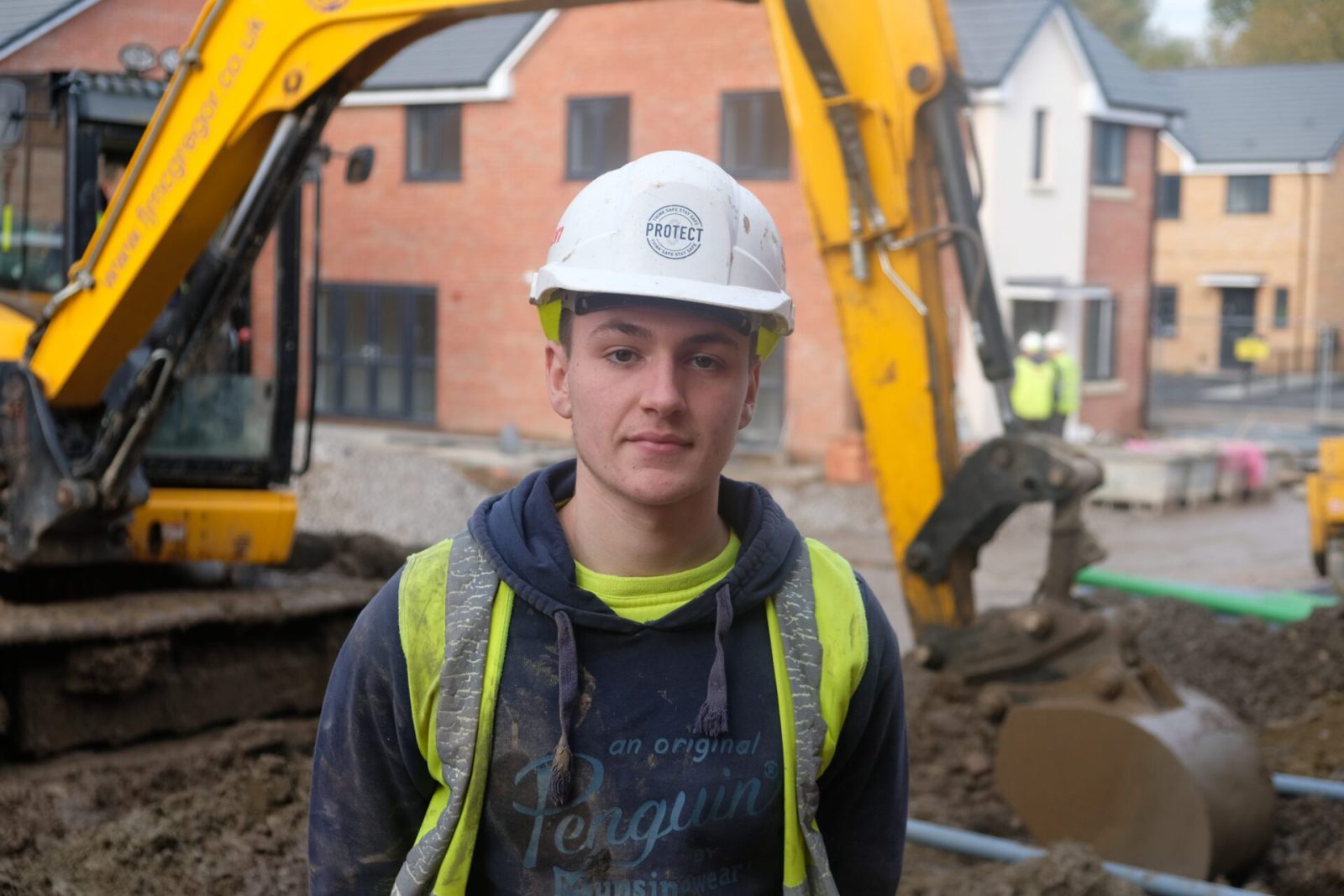 Thanks to Construction EPA Company's flexible approach to end point assessment, our construction apprentices have continued to achieve their apprenticeships. Being able to utilise their assessment centres in addition to our own has allowed us to continue assessments with more scope for delivery, reducing risks to all involved. Their support material has ensured that everyone involved understands the requirements of the standard, and that they are both clear and achievable. The standardisation from the Lead End Point Assessor has been highly beneficial. On average, the time taken to receive results from the date of the assessment is just three days, ranging between one and four days.
Allan Milne, Head of Apprenticeships at Salford City College, says: "We are delighted at our developing partnership with Construction EPA Company."
To learn more about Construction EPA Company, visit their website or email them at hello@constructionepa.com.
If you are wanting to find out more about Apprenticeships at Salford City College, contact the team to find out more on 0161 631 5555 or email apprenticeships@salfordcc.ac.uk.