World Class Staff, Supported by World Class Industry Partners
Salford City College Group is a leading provider of post-16 Further Education in the UK. The College Group employ around 700 members of staff to support a student population of around 10,000 students per year, including full-time students, adult learners, apprentices and Higher Education students. The College has a reputation for excellence and has won several national awards over the last couple of years, including 'Learning Provider of the Year' at the 2021 Learning Awards and 'Student Experience Award – FE/HE' at the 2022 Educate North Awards.
Exceptional people are at the heart of all that the Group achieves. Staff turnover is low, and in the most recent people survey, just over 95% of staff confirmed that they are proud to work within the organisation. Central to the objectives of the College is to ensure all students are provided with the highest-quality learning experience, to ensure they can go on and be successful in Higher Education or make the successful transition into employment, developing strong and lasting careers in their chosen occupations.
The College Group offers a wide-ranging learning provision across various sectors. The vast majority of vocational provision across the Group is aligned to key economic sectors within Greater Manchester, ensuring that we are developing skills, knowledge and competencies in sectors that are key to the local area, where our students can find employment and benefit from long and successful careers.
Ensuring we have the best people across the Group, in not only teaching, training and assessing students, we also provide vital services, such as learning support, pastoral care, finance and marketing is vital. We have to ensure our people are not only outstanding practitioners in post-16 education, but we also have to ensure they are outstanding in their specific and specialist occupational areas – 'dual professionals' as we call them.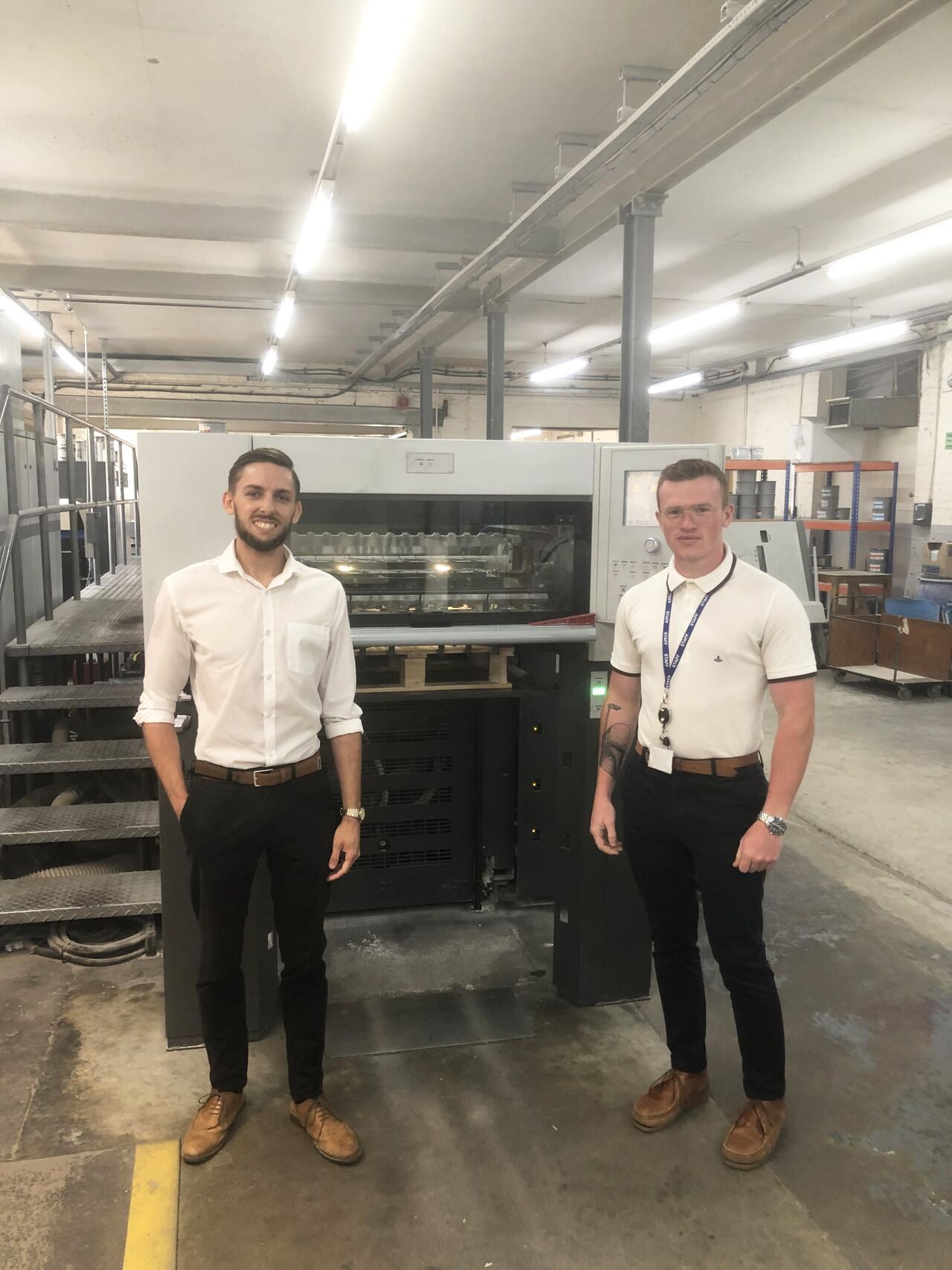 To learn more about becoming an Industry Partner of Salford City College Group, email industrypartners@salfordcc.ac.uk or call 0161 631 5555.
Read on Business Connect: