Staff help local community to stay warm this winter
1st December 2020
Over the last few weeks, staff across the Salford City College Group have been donating to the Soup 'N' Smiles project. The Soup 'N' Smiles project is one of the many services that the Myriad Foundation provide to improve the lives of those who need it most. The mobile soup kitchen is based in the heart of Manchester, at Piccadilly Gardens.
What started off with a bit of soup, a few slices of bread and a handful of service users over three years ago, has now rapidly grown into being a key service for many of the homeless and needy in Manchester. With hot meals being provided by organisations such as The Food Box, the Myriad Foundation is able to serve over 200 people on a weekly basis.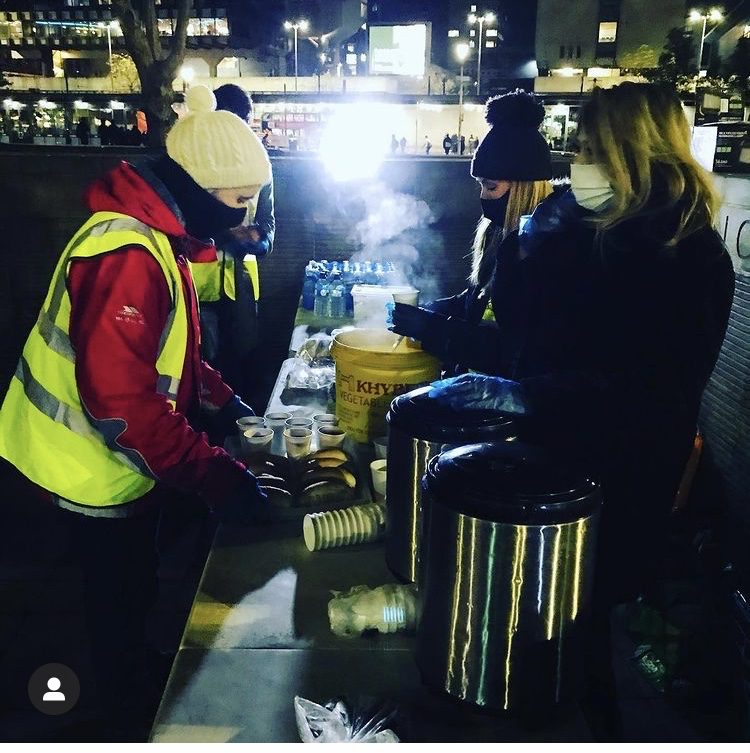 With a greater number of volunteers (including other local charities and organisations), the Soup N Smiles has been able to provide a lot more than just food as many service users are able to receive toiletries, clothing and a friendly face to let them know they do matter.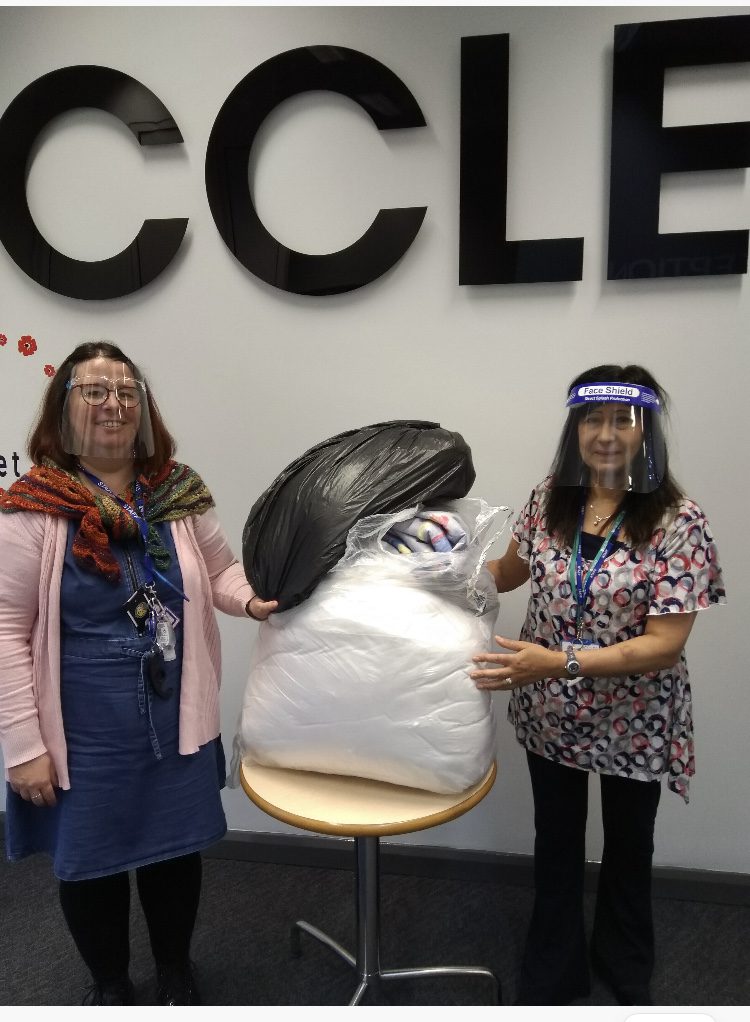 Danielle Tunnah, a member of staff at Worsley College, said: "When the College heard about the Soup 'N' Smiles project, we knew we had to help. Now that the nights are getting colder, the College has been instrumental in providing much needed sleeping bags and covers to the service users. The response from members of staff has been phenomenal and we have continued to donate items of necessity on a weekly basis."
If you would like to donate to the Soup 'N' Smiles project, then please click here for more information.