WHY SALFORD CITY COLLEGE?
Here at Salford City College, we celebrate over 100 years of delivering educational excellence across all our sites and take pride in being the home of award-winning colleges, in which all have a distinctive culture and curriculum, yet consistency is our approach to learning and standards.
From state-of-the-art facilities to committed expertise staff, we support our learners in developing their academic, personal skills so they are fully equipped for future progression to higher education, apprenticeships, or employment.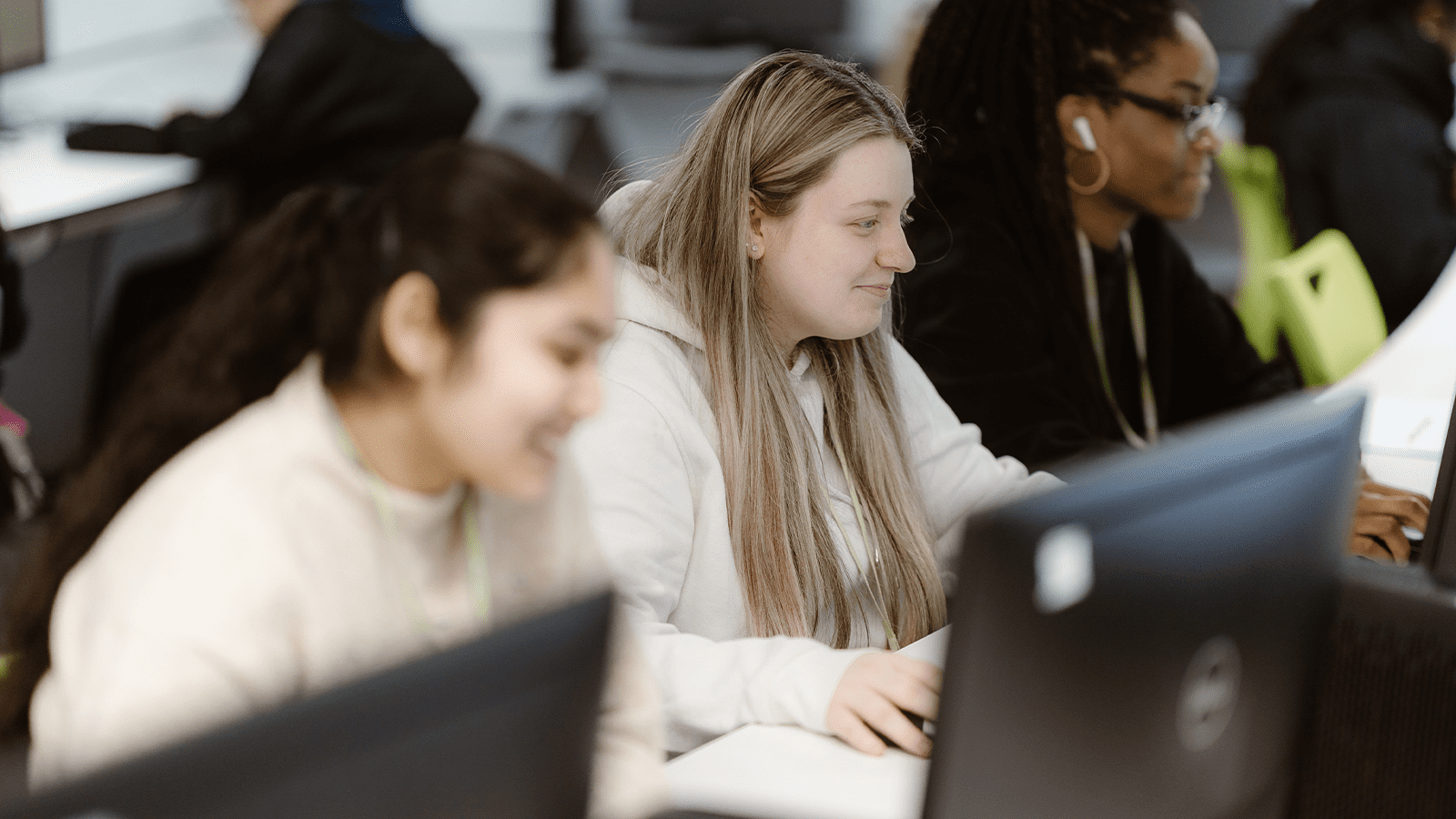 TYPES OF COURSE WE OFFER
Navigate to one of the course areas under 16-23, Adult, Apprenticeships or Higher Education and select the area you would like to study.
Find the course you are interested in and click the "Apply" button at the bottom of the page.
Repeat steps 1 & 2 for each course you want to apply for all applications can be found in "My Applications".
OTHER WAYS TO APPLY
Contact us directly by either phone or email