JACKIE FLYNN
Chair of the Corporation
Jackie joined the Corporation as a Governor and Vice-Chair in January 2009. She became Chair of the Corporation in 2013 and chairs the Strategy & Finance Committee. Jackie, a retired senior University manager and administrator, has extensive experience in senior governance roles in various public sector organisations concerned primarily with education and health. She has significant experience in chairing, managing and servicing committees, including in the primary and secondary schools area. Her strengths are in strategic and operational planning gained in the Higher Education sector and providing a professional lay perspective on matters pertaining to the NHS.
REBECCA PARKS
Group Principal – Ex-Officio Member
Rebecca was appointed Group Principal of Salford City College Group in February 2022 and was appointed to serve on the Board of Governors from that date. Prior to being appointed as Group Principal, Rebecca was the Deputy Principal for Salford City College Group. Rebecca has significant experience of working in further education, particularly in relation to curriculum development and management.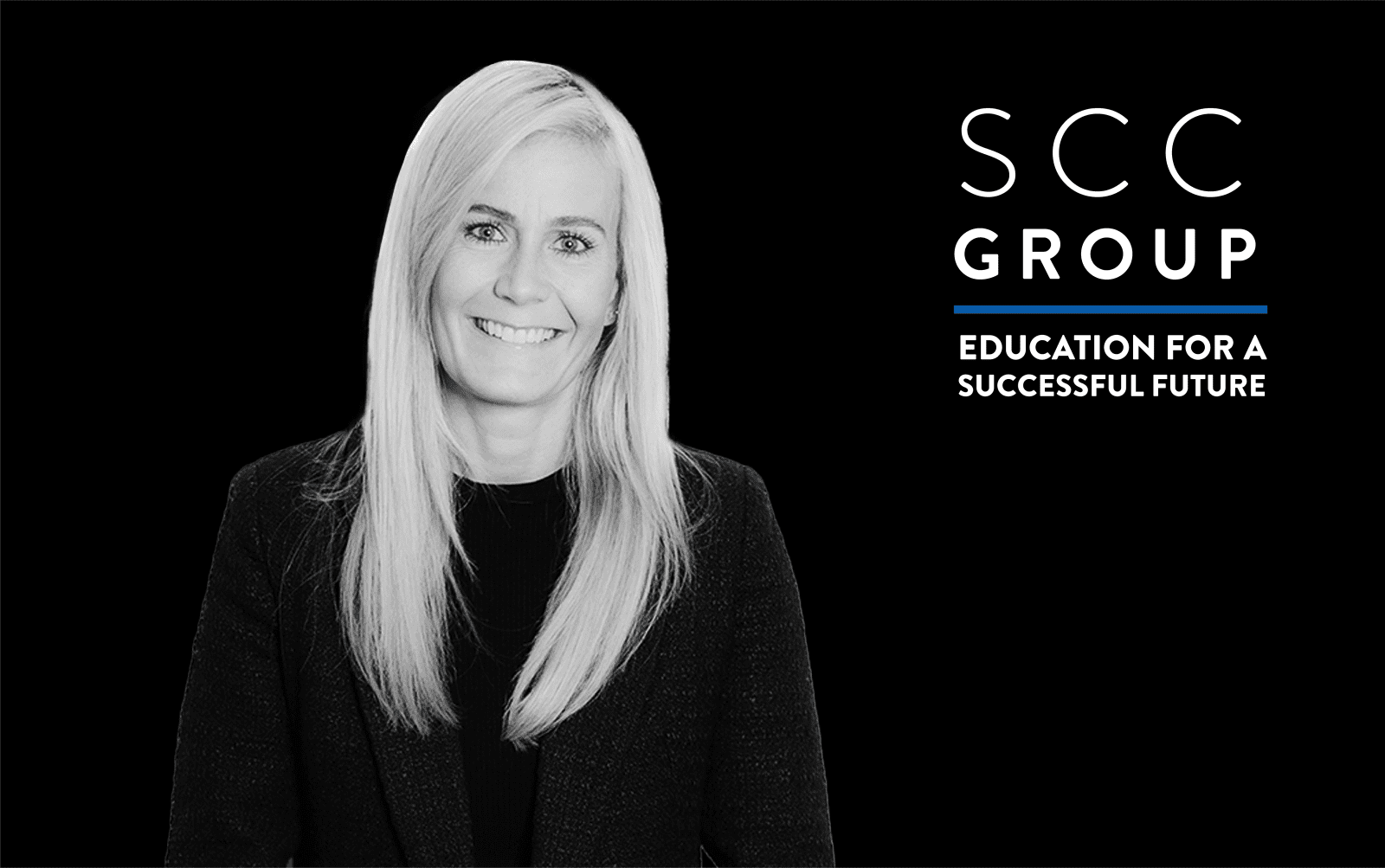 ADAM FIDLER
Vice-Chair of the Corporation
Adam Fidler joined the Corporation in September 2021 as a Governor, having worked in the public and private sector, for a number of high-profile firms including Boots Plc and the Bank of America. In 2008, he qualified as a teacher, before working in a management role for Salford City College, where he was involved in all aspects of the college merger, operations and strategic planning. In addition, he continued teaching part-time, as well as teaching privately and through Pitman Training Group and internationally. Adam's extensive corporate and commercial experience led him to open his own private training organisation in 2016, where he continues to deliver a bespoke curriculum and qualifications for business professionals and corporate clients.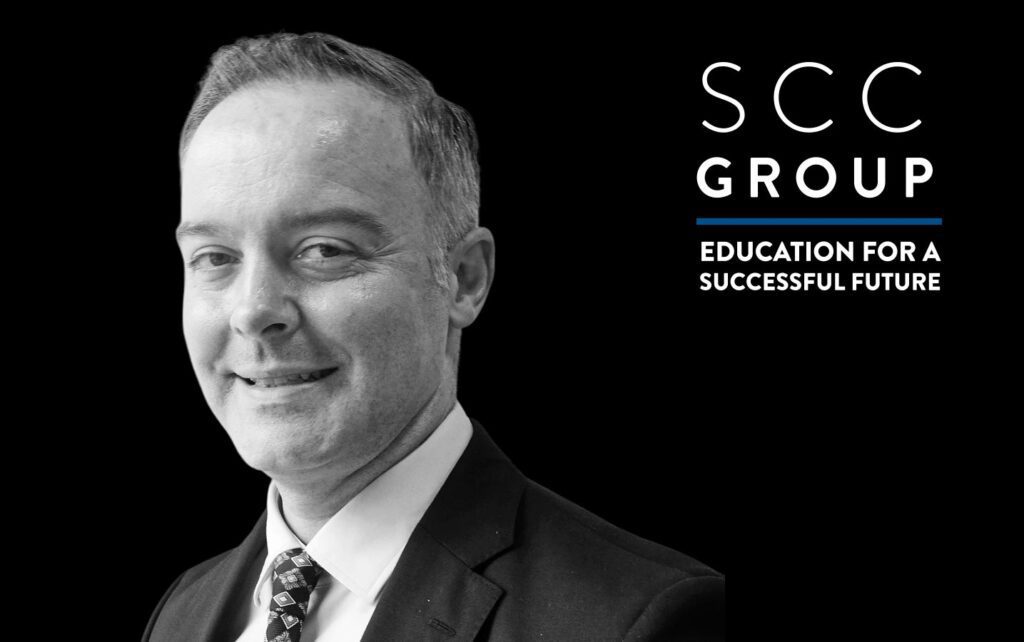 SAM BUTLER
Sam joined the Corporation in May 2022, having previously been a Co-optee to the Human Resources & Organisational Development Committee.  He is an employment lawyer and has previously served as a Councillor on Bury Council. His external roles have been across the university sector and student leadership movement having served on boards for the University of Law, University of Liverpool, and NUS Services and he is currently a Social Mobility Ambassador for the Law Society.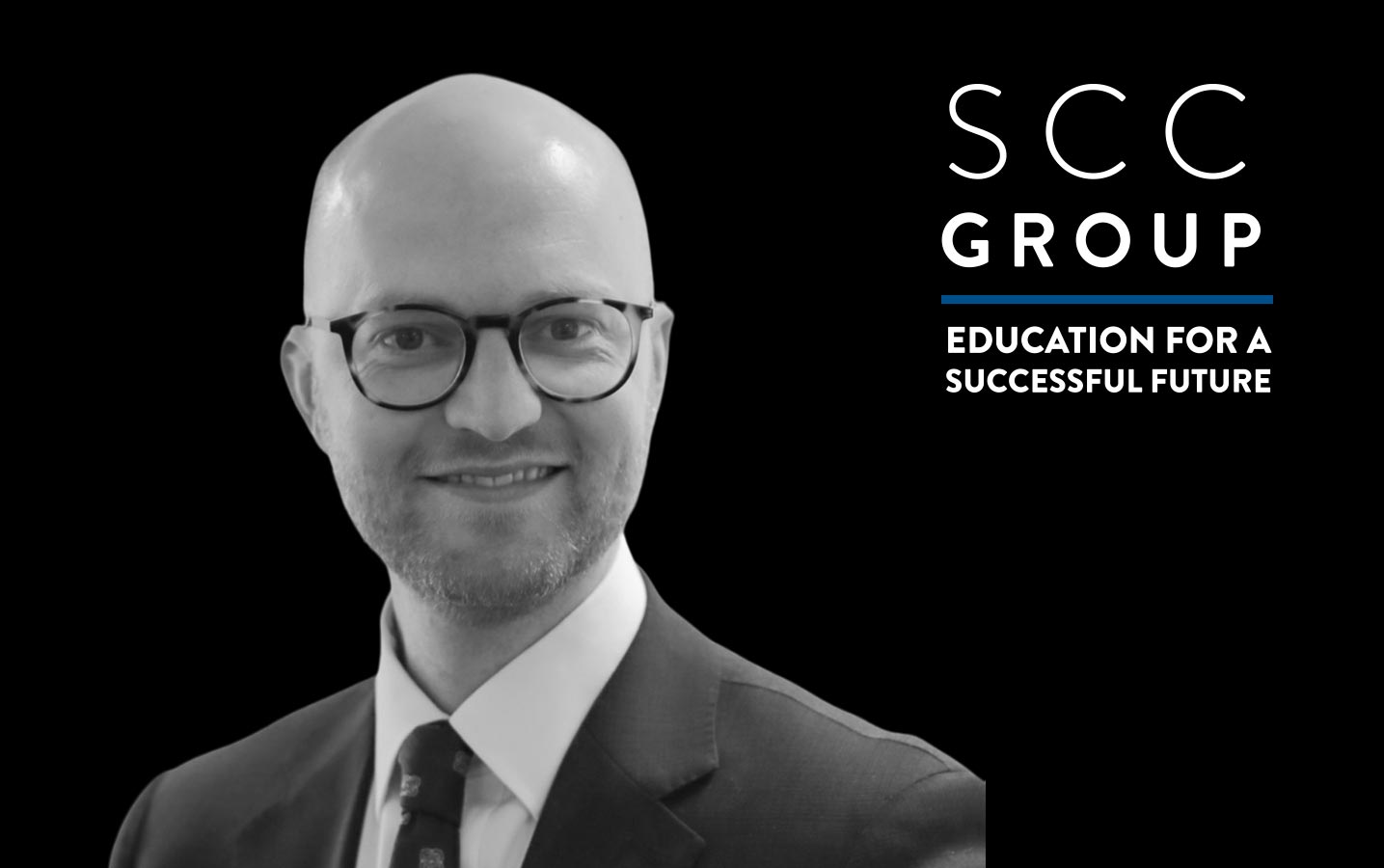 ADRIAN CONNELL
Adrian joined the Corporation as a Governor in October 2022. He qualified in 1989 as a Chartered Accountant with one of the large accountancy practices and since then has held a number of commercial finance roles of increasing seniority. Until recently he worked as a Director and the Chief Finance Officer for the Europe, Middle East and Africa Division of a US listed Corporation. Adrian has extensive finance experience in the corporate sector including strategic and operational planning, budgeting, financial reporting, governance, compliance, and auditing.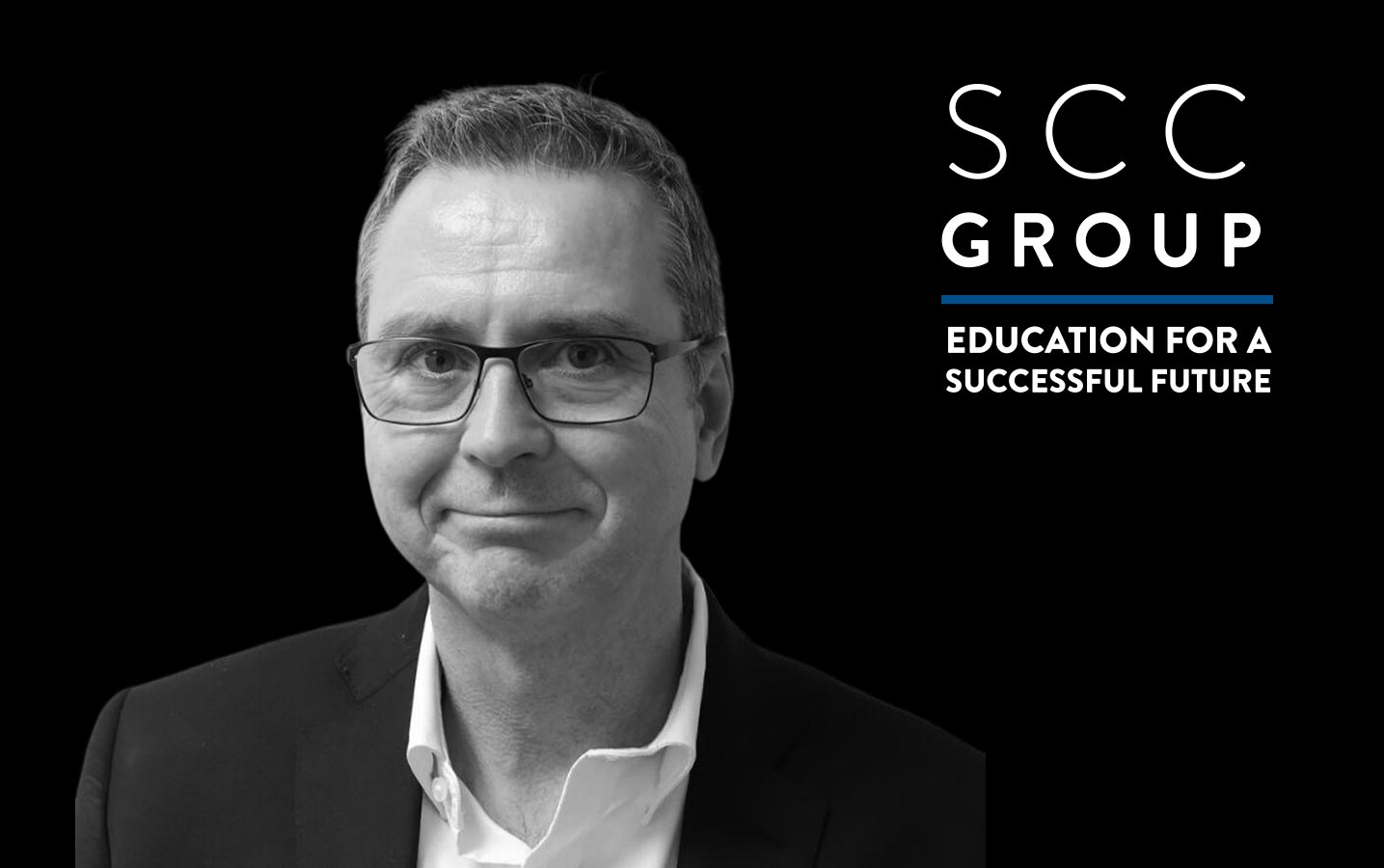 ROGER CUNLIFFE
Staff Governor – Academic
Roger joined the Corporation in September 2022 as a Staff Governor. He is employed at the College as a Management Training Associate specialising in the delivery of project management, sales, marketing and human resource qualifications. Prior to his 15 years' experience working in the educational sector, Roger had a 25-year career in Senior Management roles within the Automotive sector. During this time Roger was also a regional representative in the Skills and Technical Vocational Education and Training development between the UK and China which involved delivering presentations in China to Senior Managers of polytechnics.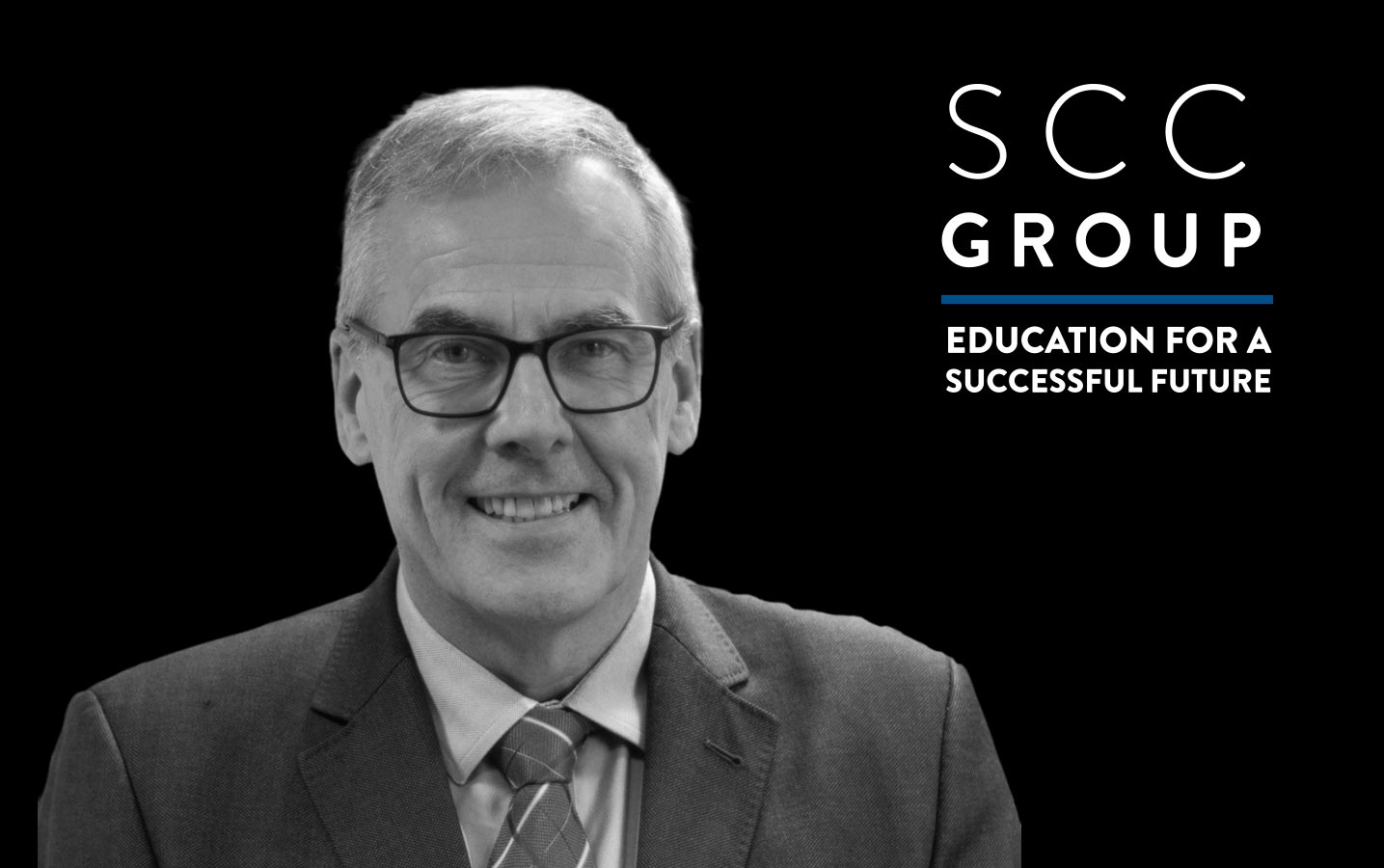 ANN GAVIN-DALEY
Ann is a retired Nurse with extensive operational and strategic experience at Board level as both an NHS Executive Director of Nursing and as a Non Executive Director in the North West.  She has significant Governor experience including  several years as a Salford City College Governor and Chair of The Corporation's  HR Committee until 2016, 9 years as Governor of The Christie NHS FT and Chair of its Council of Governors Quality Committee.  Ann is currently a Governor at Northern Care Alliance NHS Trust.  Following retirement from the NHS, Ann has worked as an independent Consultant & Executive Coach.  She has significant experience in workforce planning, staff development & quality assurance.
SALLY KELLS
Sally Kells joined the Corporation in March 2020. She is a Chartered Accountant, having trained and qualified with a leading professional services provider. Sally currently works within the Senior Management team of a private equity-backed Financial Services Group which aims to support and meet the needs of underserved consumers. Sally is responsible for the consolidated forecasting and reporting of financial performance and the cash management of the business and has previous experience working with real estate funds, private equity funds and public sector entities.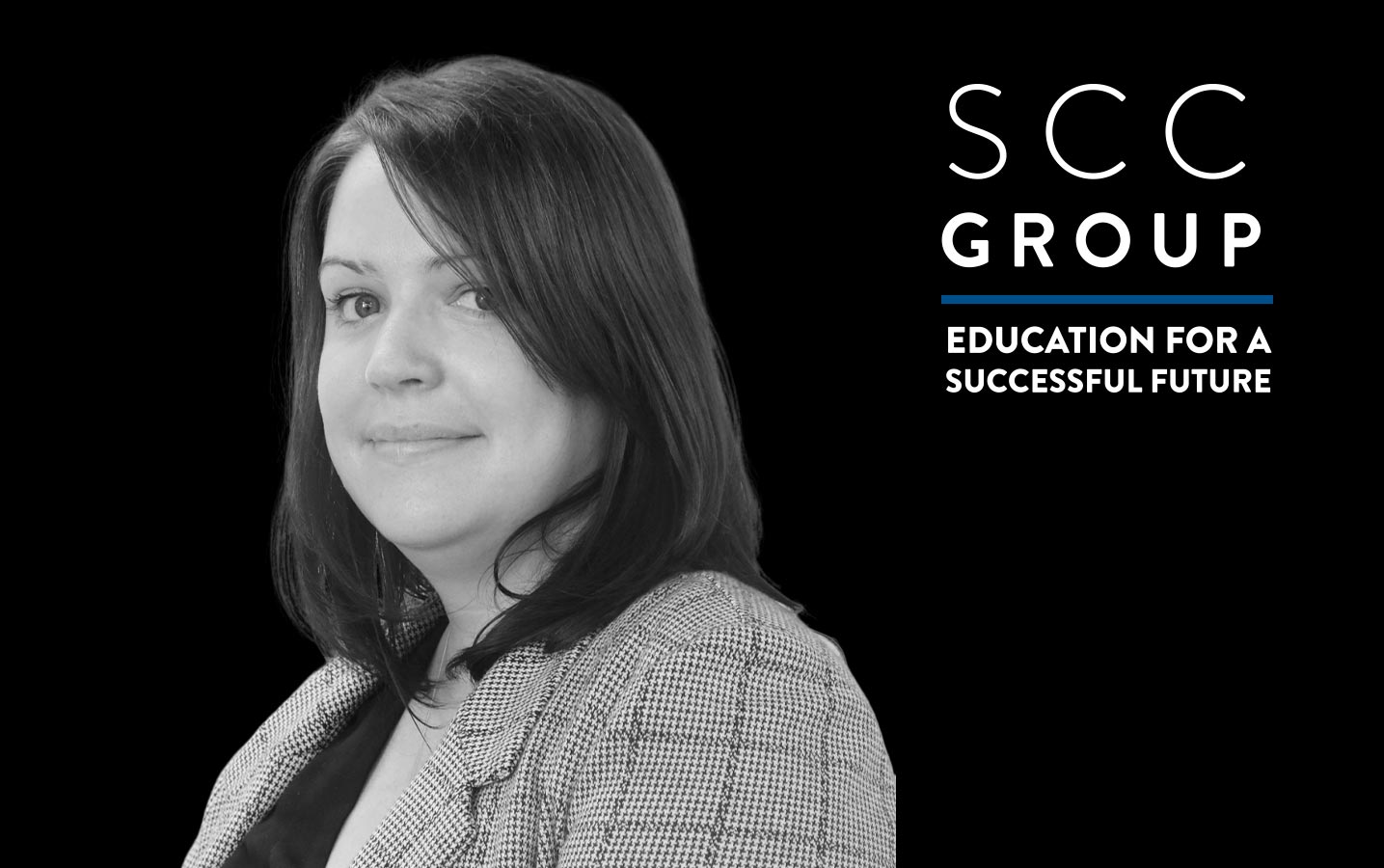 ANTHONY REDMOND
Tony joined the Corporation in July 2014.  He has extensive experience in retail management, including senior management roles involving Board representation at a regional and national level.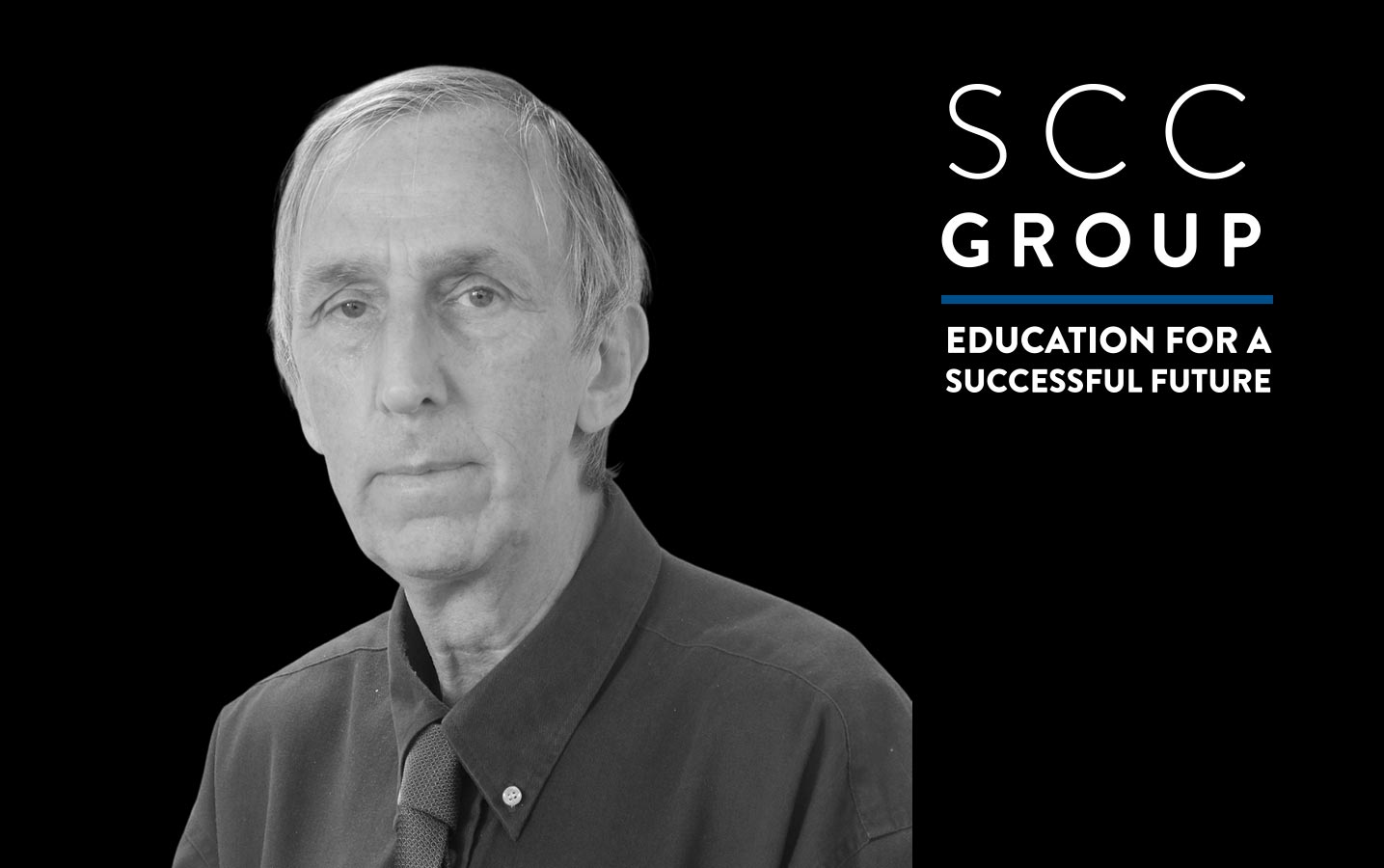 LUCY ROBINSON
Lucy was appointed as a Co-opted member of the Audit Committee in July 2020. Lucy qualified as a chartered accountant at a large professional services firm where she was involved in audit and advisory roles across a number of industries including the education sector.  Prior to working in her current role for an equity backed IT and Telecoms provider, she spent a number of years as Head of Group External Reporting which involved leading the group audit and statutory accounts process before moving to her current position in the merger and acquisitions team.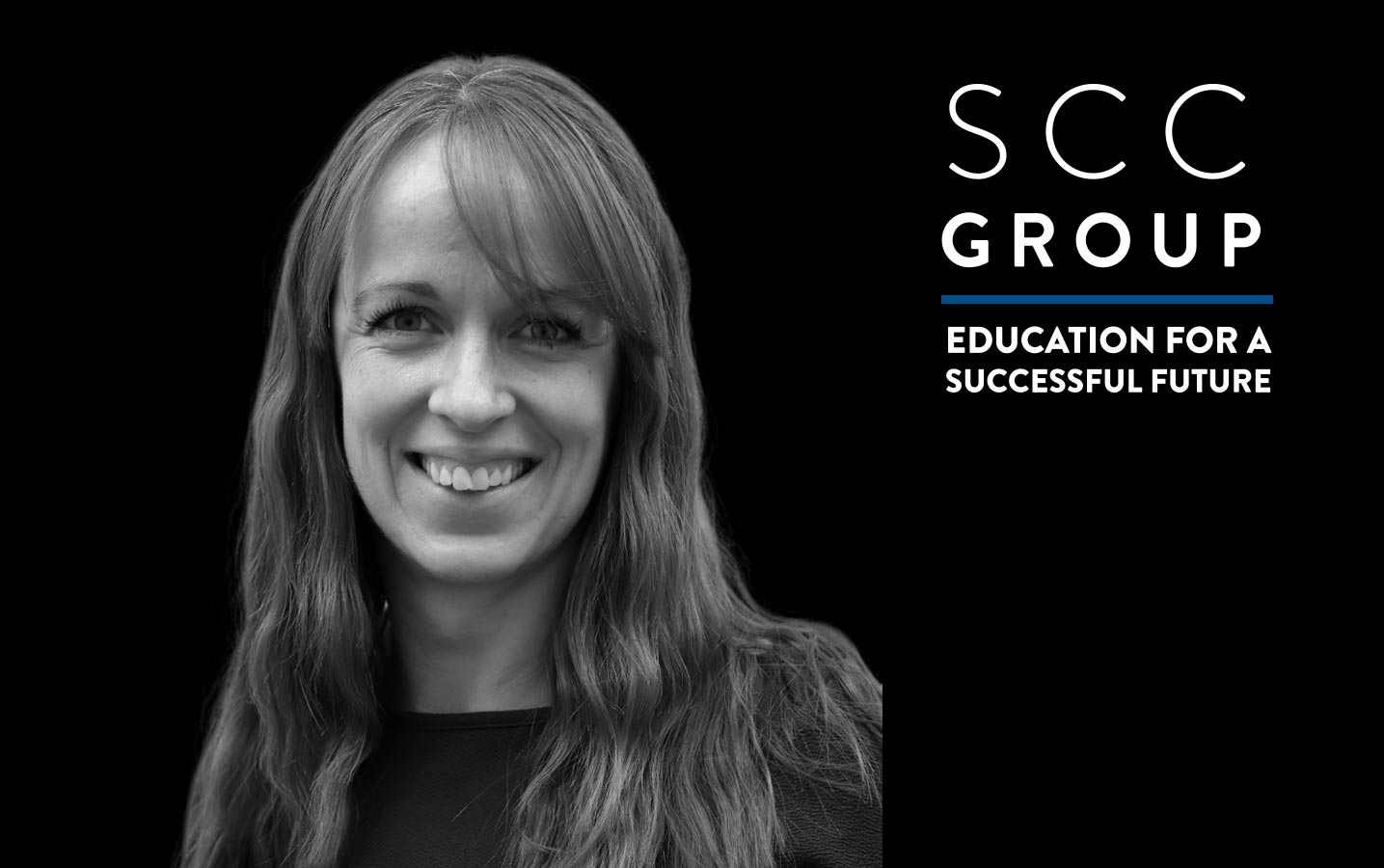 MICHAEL SHARPLES
Michael joined the Corporation as a governor in December 2015.  He is an ambitious entrepreneur having successfully operated a number of his own businesses in diverse market sectors since 1990 and has been recognised for his entrepreneurial skills in the 'Ernst and Young' entrepreneur awards.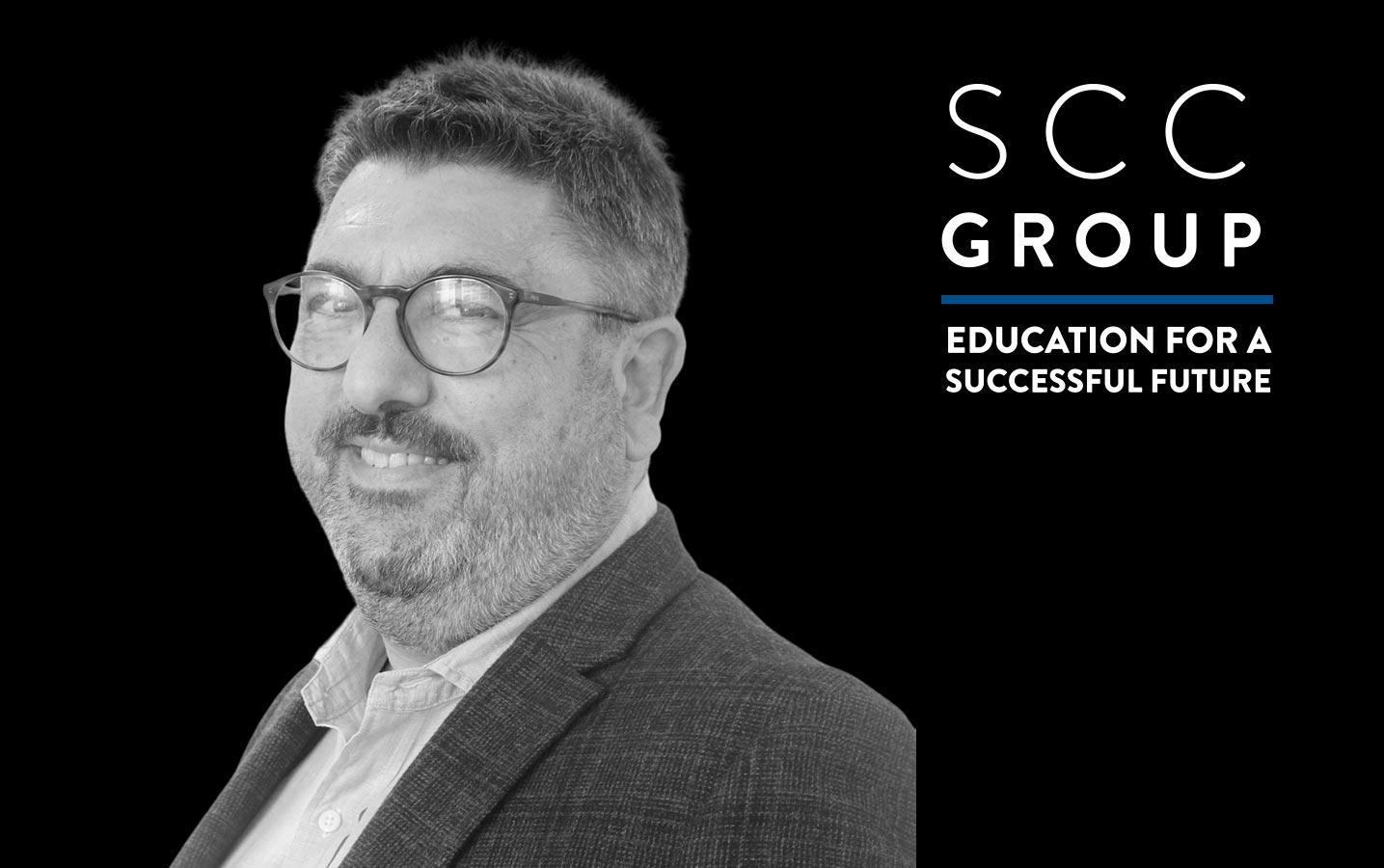 PAULA SUMMERSFIELD
Paula joined the Corporation in December 2019. She is a CiPFA qualified accountant and holds a director's role in a Salford based community interest company who provide support to people with learning disabilities, older people and people living with dementia. Paula has over 30 years of finance experience and has worked at a senior level within the finance team at Salford City Council where she worked extensively with schools, governing bodies and council members.
DR MARTIN TONER
Martin joined the Corporation in July 2022. He is currently Corporate Governance Officer at the University of Salford. Since obtaining his PhD from the University of Manchester, Martin has held a range of administrative and professional roles in the higher education sector, in areas including academic quality and standards, corporate governance, senior executive support and operations management. He is a Fellow of the Association of University Administrators, for whom he has produced and delivered guidance and training materials.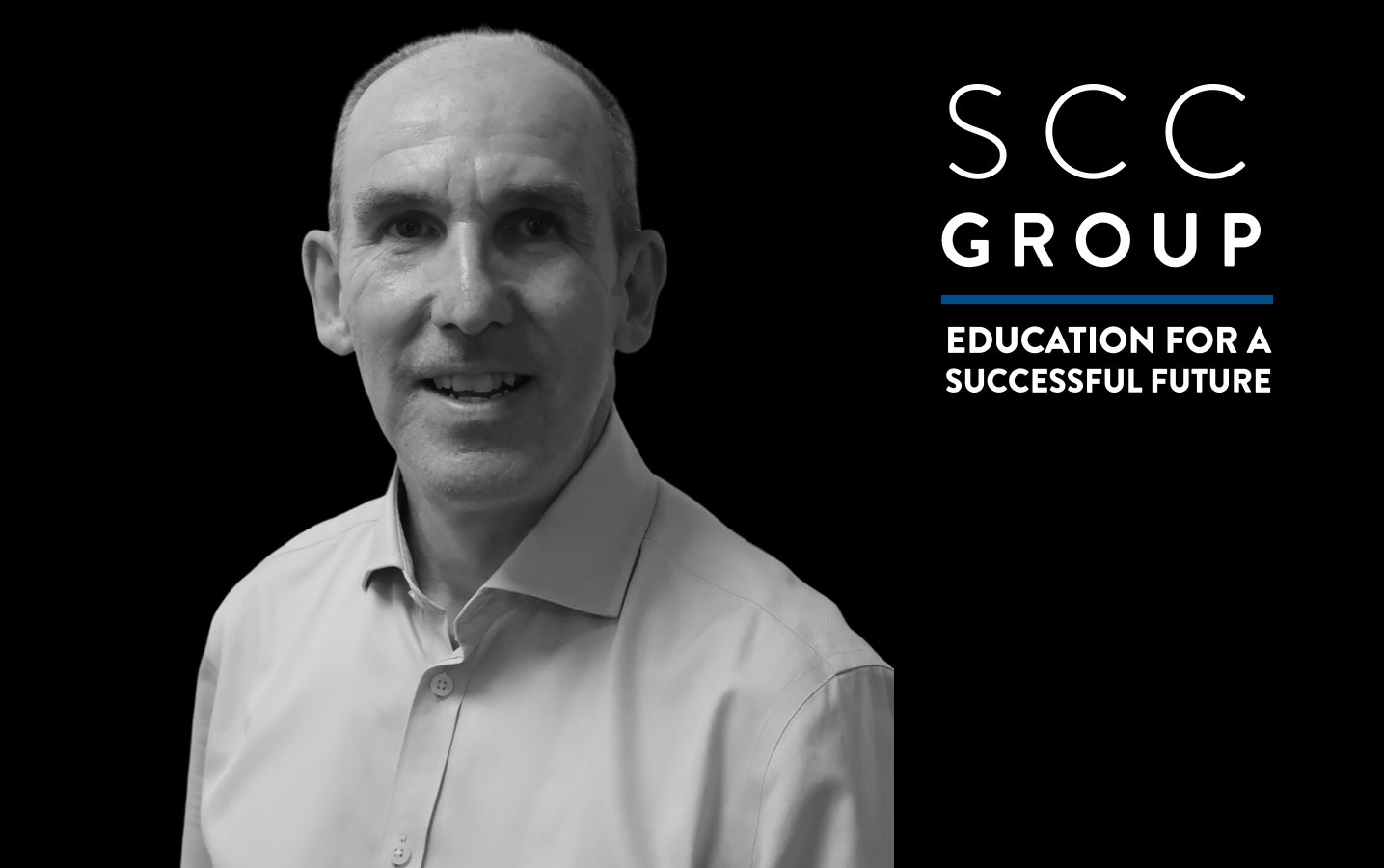 MARTIN TOWNSEND
Staff Governor – Professional Services
Martin was appointed Staff Governor (Professional Services) in September 2022. He joined Salford City College Group in 2017 and has worked across Marketing and Admissions. Martin is currently the Head of Student Operations for SCC Group. Before joining the College, Martin previously worked within the Higher Education sector.